When we talk about Caffè Moak, we also have to think about its almost visceral connection with the world of culture. Considered a "beverage of intellectuals", coffee makes its way in art, literature and cinema. The first edition of "Caffè Letterario Moak", a national competition with the aim to spread the culture of coffee through writing comes to live in 2000. Reaching its 11th edition, Caffè Letterario Moak is today considered one of the most important national narrative competitions, which involves every year an average of two hundred authors of very different ages and life experiences.
In 2011, a new section dedicated to short stories arises; "Il tempo di un caffè" (Time for a coffee) – a narrative competition, which sole restriction is the length of the piece of writing: not more than six hundred characters. All chosen stories of the different Caffè Letterario Moak and Il tempo di un caffè editions will then be published in the anthologies "I racconti del caffè" (Stories about coffee). The eleventh muse is not the only one approaching to the Moak universe. Coffee also becomes multifaceted protagonist of a film competition. In 2006, the first "clapperboard" of "Corto Moak", the international competition specifically dedicated to short films, gains the attention of many young artists and is numbered among the most interesting one in the Italian panorama.
In 2012, coffee also meets the art of photography with the photo competition "The Sign Moak". Even in this case, topic is coffee. The winning works will be used to create the covers of the different The Sign Moak issues. However, Moak Culture's aim is not only to spread coffee of culture through the different art forms. The project becomes holder of cultural initiatives that offered visibility to several budding artists over the years. For many an opportunity to show their talent and to see their own works being enhanced and appreciated.
Therefore, coffee is not only told, but also seen and experienced or immortalized in a snap. The ever fascinating result is the diversity and uniqueness each artist deals with the topic of coffee in its works, no matter if it's a story, a film or a picture.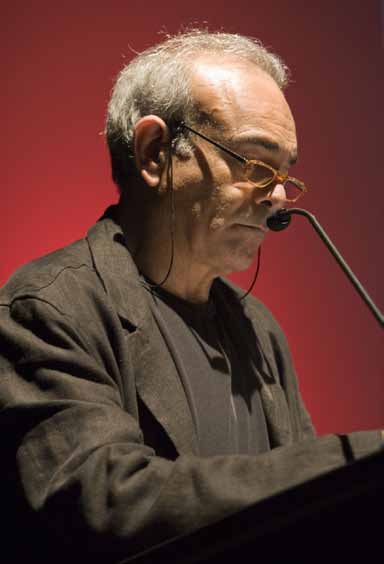 More information can be found on www.caffe-letterario.it , www.caffe-corto.com