Coffee plays a starring role at the gala dinner of the St. Regis Venice Hotel. Among international stars actor James Norton and the cast of Oscar-nominated movie "The World to Come"

.

Moak meets the celebrities of the 77th Venice International Film Festival. Coffee inspired by music will be partner of the cinema celebrations that will be held at the St. Regis Hotel Venice.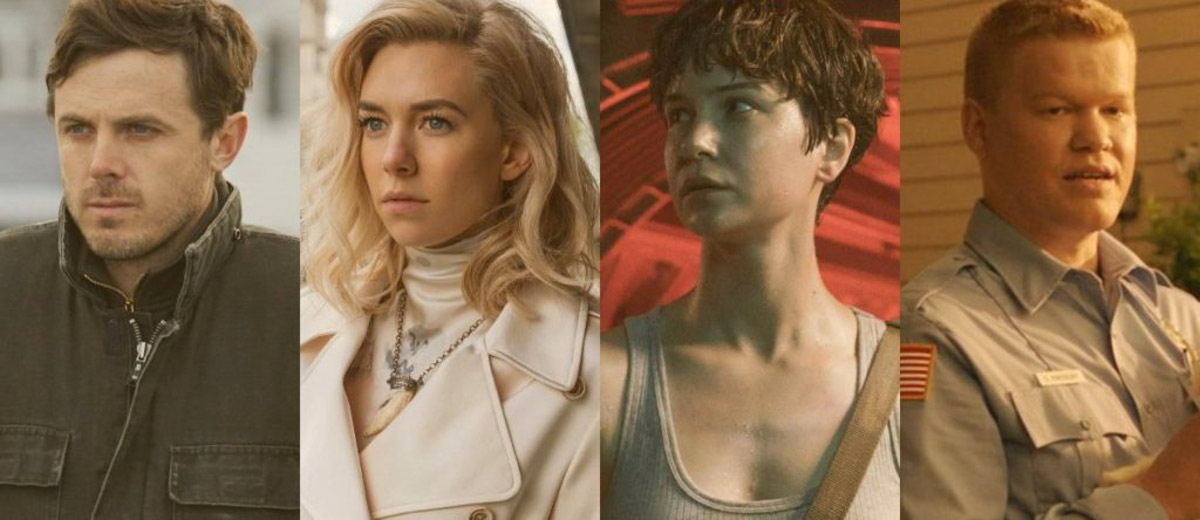 First appointment with Moak as protagonist on Sunday, September 6th. Red carpet and film showing at 7 pm, followed by a gala dinner at the St. Regis with the cast of Oscar-nominated movie The World to Come. Besides director Moana Fastvold, the private party will be attended by protagonists Katherine Waterson and Vanessa Kirby (picture above).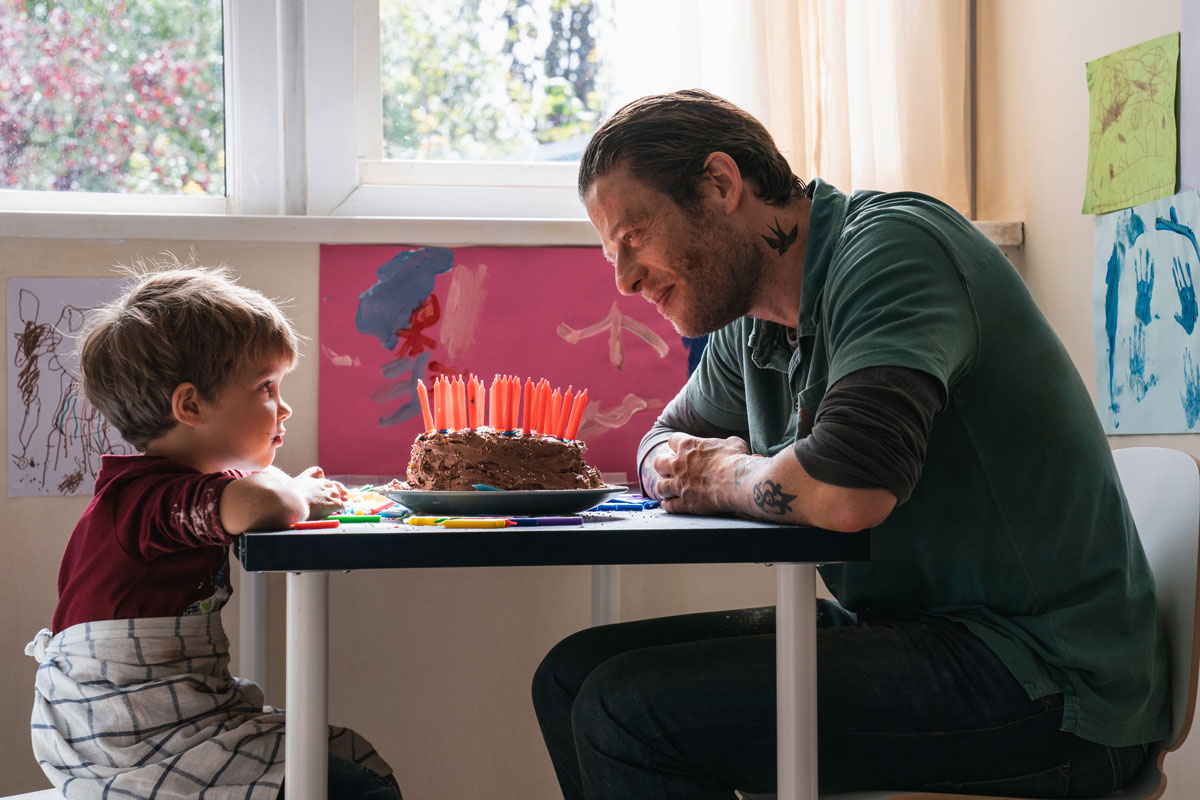 OnThursday, September 10th, coffee will be served for dinner in honor of the cast of Uberto Pasolini's new movie Nowhere Special starring British actorJames Norton(Little Women; Mr. Jones).
Among the stars that turn the spotlight on the red carpet and the amazing city of Venice are president of the jury Cate Blanchett, patroness of the kermesse Anna Foglietta and many other guest of the Italian and International film industry. All of them will be able to taste excellent coffee in front of the Venetian lagoon or the Moak coffee corner set up in the exclusive SPA of the St. Regis, which will offer beauty treatments to the celebs.
"Last July – Moak owners Alessandro and Annalisa Spadola explain – we were partners of the Taormina Film Festival. Hence, we decided to also attend the Venice International Film Festival, another essential symbol of Italian culture, weaving a connection that brings together and promotes art from south to north and vice versa. We've always been supporting cultural projects. Even more so in this difficult historical period, where we need to put the spotlights back on our natural and artistic beauties, we strongly believe that also "illuminated" businesses can do their part".