From July 24

th

to 28th, Ortigia is going to explore new music frontiers, praising barrier-free and universal love.
In 1981, Franco Battiato used to sing "Sentimiento Nuevo", enhancing the concept of universal love. One year after – in 1982 – Blade Runner was released: a cult film where the future (our current present) was in the hands of machines, androids and robots without any human emotions. Such contrast is now represented in the poster of the sixth edition of OSS19 (Ortigia Sound System), the festival of electronic music, set up by the Euro-Afro-Asian Academy of Tourism and Kadmonia.
Aim of the festival – which will be held in Ortigia (Syracuse) from July 24th-28th – is to administer a heavy dose of humanity through the mixture of music genres and sounds, as kindness is more and more compromised by the process of technological advancement. The genres range from house to world music of contemporary artists from all over the world.
From Wednesday 24thto Sunday 28thof July, the beautiful island of Ortigia, dedicated to the goddess Artemis and part of UNESCO's World Heritage Sites, will be animated by artists such as Giorgio Moroder, pioneer of dance music, Neon Indian, chillwave band from Texas, Virgil Abloh, who has been named one of Time's 100 most influential people in the world, and many others. It is a festival that wants to vocalize the union and fusion of diversity and new forms of unconventional relations. Somehow like coffee: a drink and ritual seen as a symbol of sharing and democracy in every part of the world. And, in fact, the scent of Moak espresso– partner of the event – will keep people awake. More than 13.000 from all regions are expected to come to the big party that is getting ready to reaffirm its success of previous editions.
Other must see events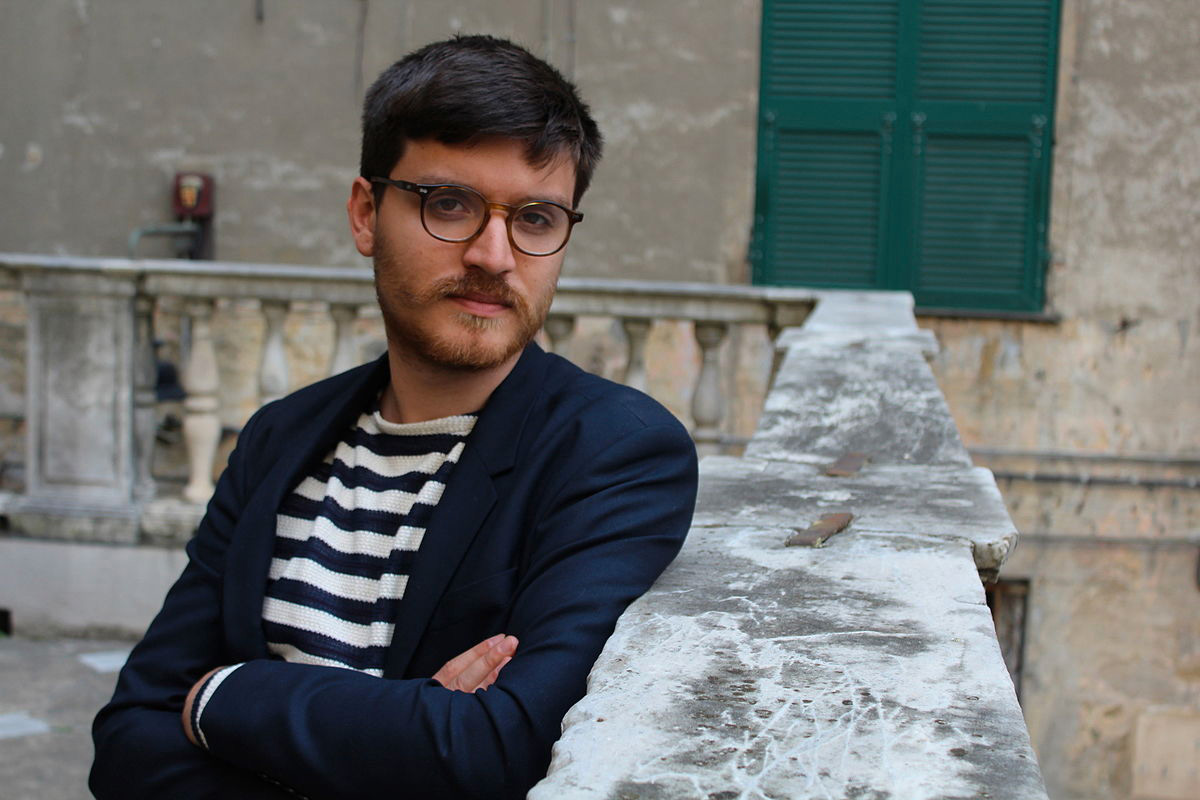 The festival will be officially inaugurated by Sicilian singer Colapesce, protagonist of the famous boat concert held on Wednesday 24th. At sunset, Lorenzo Urciullo will start #OSS19 with an acoustic concert in the waters of Ortigia. On the other hand, the beautiful area of the Old Market is the festival's headquarter info point and will host the OST talk area, Ortigia Sound Talk, by the young philosopher Leonardo Caffo.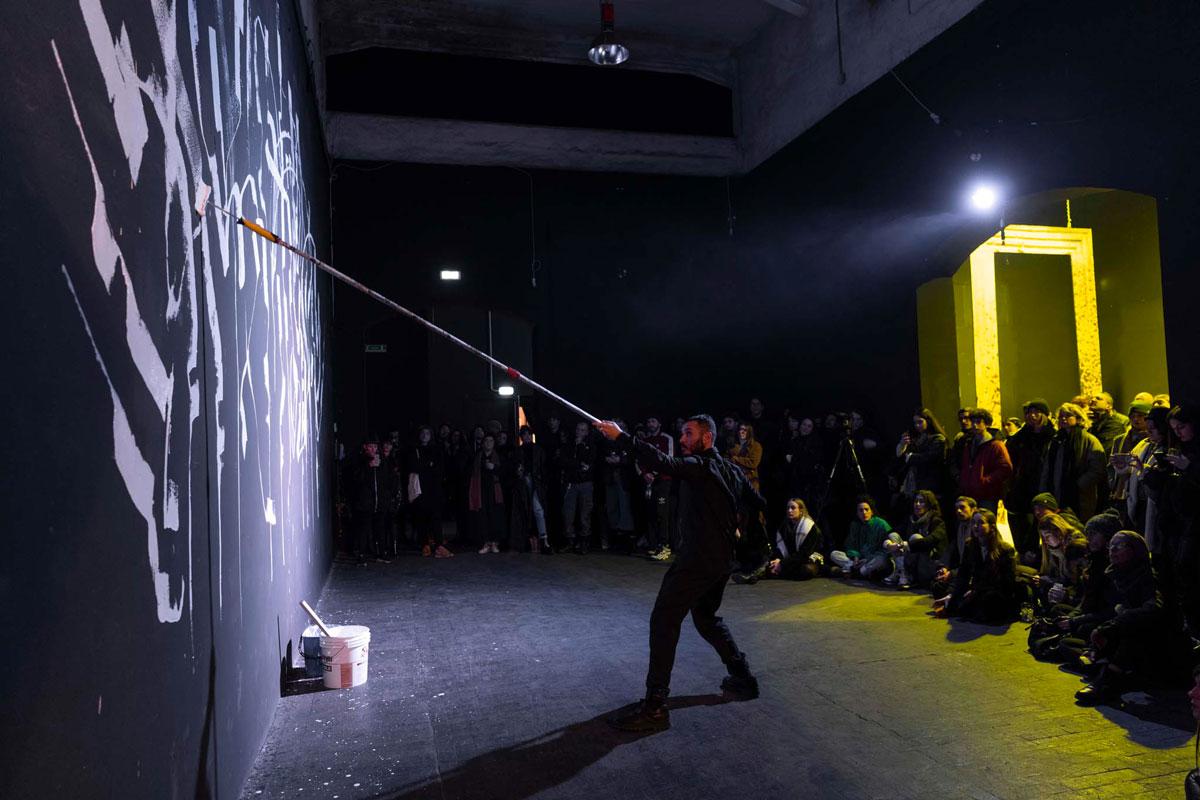 Don't miss the performance of Domenico Romeo on Thursday 25th. He is an artist and designer working in Milan, His abstract calligraphy made of ultra-contemporary drawings and symbols "dances" to the rhythm of electronic music glitched by sudden visual and sound gestures.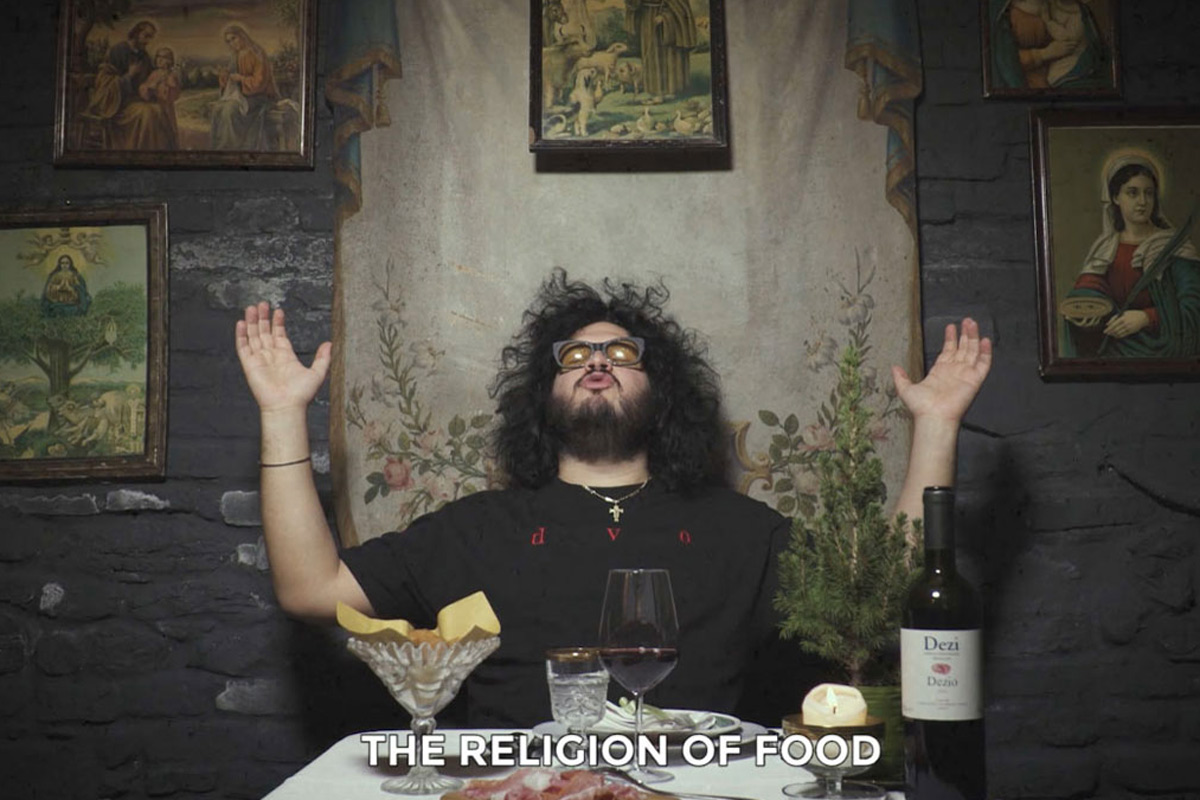 Space is also given to food. For the entire duration of the festival, gourmet performer Maurizio Tentella will travel around the island in search of the best local producers on board his van. In his videos, which got thousands of views, he presents food without filters and a blogger-alike attitude in his birthday suit.
For information about tickets and full programme of the festival click here.