The Wine Guide developed by Sicily's Italian Sommelier Association includes 140 companies. Caffè Moak was partner of the event at Radicepura.
A special location for an important event. In fact, on November 30th, the Guide to Sicilian Wines 2020 edited by Sicily's AIS (Italian Sommelier Association) was launched in the botanical park of Radicepura, in Giarre (Catania). Around 30 tasters and AIS sommeliers contributed to the accomplishment of the Wine Guide. Nearly 1000 wines, produced by 140 Sicilian companies were evaluated, 80 of which attended the event with their wine tasting stands.
Guest of honour of the event was Antonello Maietta (picture on top, in the middle), national president of AIS. He was handed over the first copy of the publication by AIS Sicily president Camillo Privitera (on the right).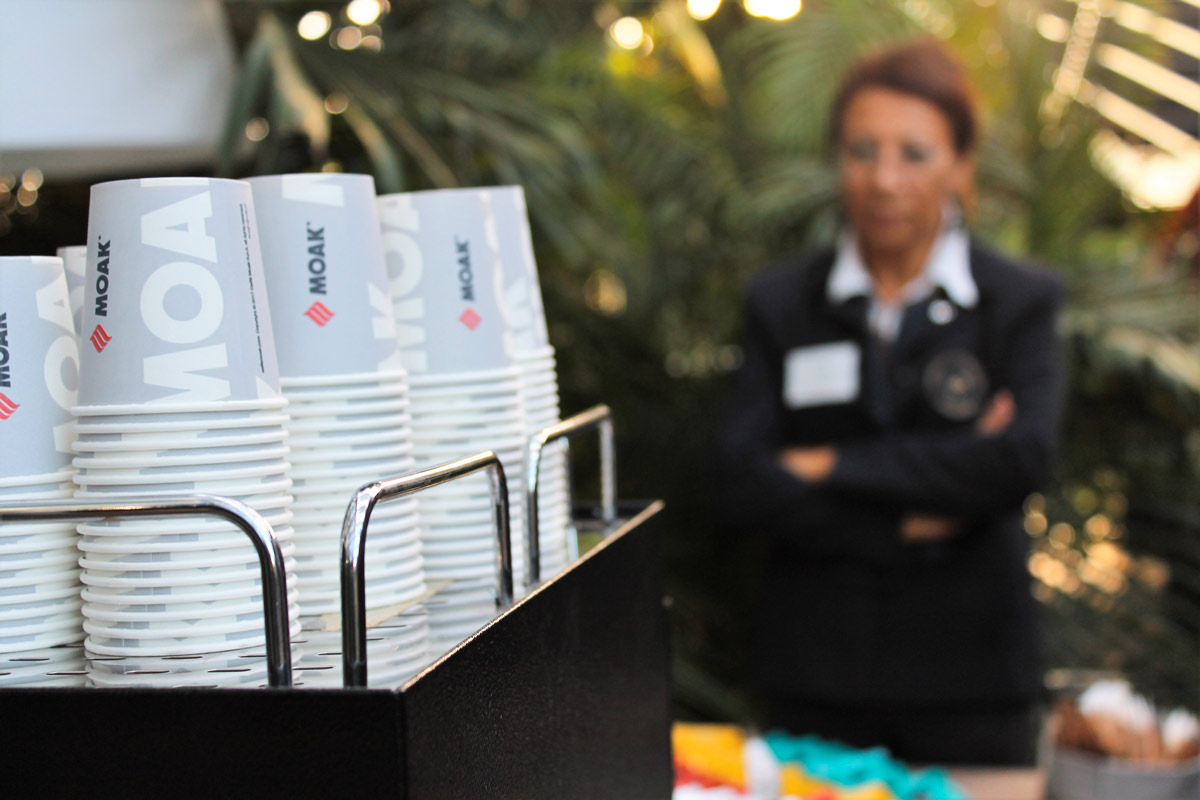 Hundreds of professionals and wine lovers took part in workshops, guided tours and masterclasses, where they had the opportunity to taste different labels presented by wine-growing and wine-producing companies by. Along with the wine, also the different coffee blends by Moak – partner of the event – could be tasted.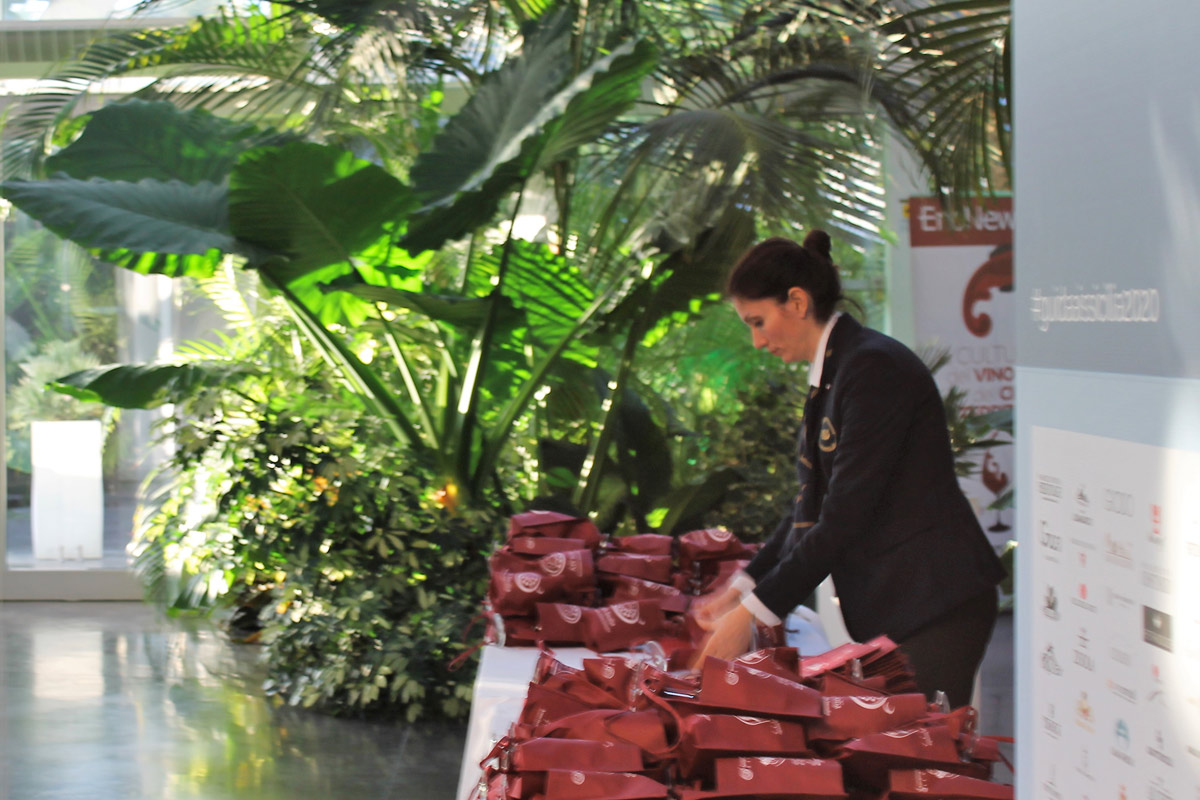 President of AIS Sicily, Camillo Privitera, was very pleased with the success of the event. "We are satisfied with the fact that the work carried out was eventually appreciated by visitors and professionals. It was a painstaking and complex work, which involved around forty people. These days, presenting a guide does not only mean to recognise the professional skills of this Association and the high number of collaborating members, but also to attest the important level reached by Sicilian viticulture."