A business partnership set up eleven years, ago from which a new star was born

.

The relationship between Heinz Beck, chef patron of the three-starred restaurant La Pergola in Rome and his executive chef Giovanni Solofra – who manages the group of the starred St. George Restaurant in Taormina – goes beyond the professional aspect. They've been working side by side for more than eleven years now. Both have a profound love for cuisine, fostered every day by continuous research, recommendations and detailed studies between kitchen stoves, coffee and a lot of laughter.
If it wasn't for his name, his physical lineaments, his accent (partly unaltered in his very perfect Italian) and the typical scrupulousness of his country, Heinz Beck would not be considered a German at all. He'd rather be considered Sicilian, given his cheerfulness, his passion for raw materials of the Mediterranean and the emotional aspect that connects him to his wife Teresa, originally from Palermo.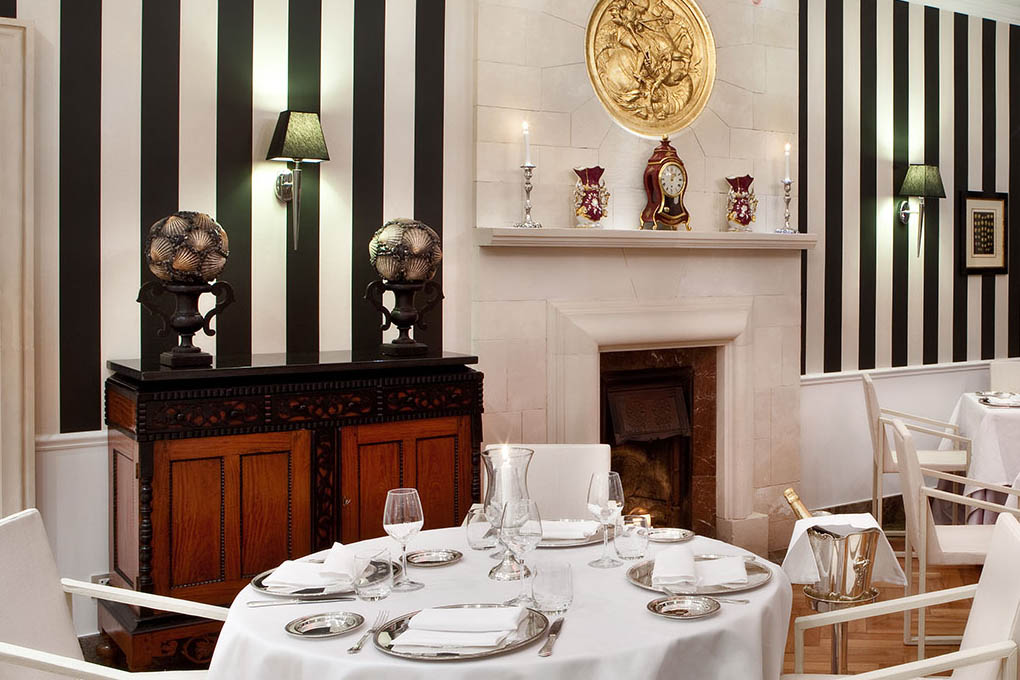 Hence, of course, the chef could not but have a gourmet restaurant on the island where he found love! In fact, he decided to invest in Taormina and set up the St. George Restaurant within a magical place: the Ashbee Hotel. "Initially, many people advised against starting up a gourmet restaurant within an accommodation facility – the chef admits – but I obviously acted relying on my positive feeling. I believed in the huge potential of this place and after I consulted with my wife, with whom I also share the management of the professional sphere, I started this journey with Giovanni."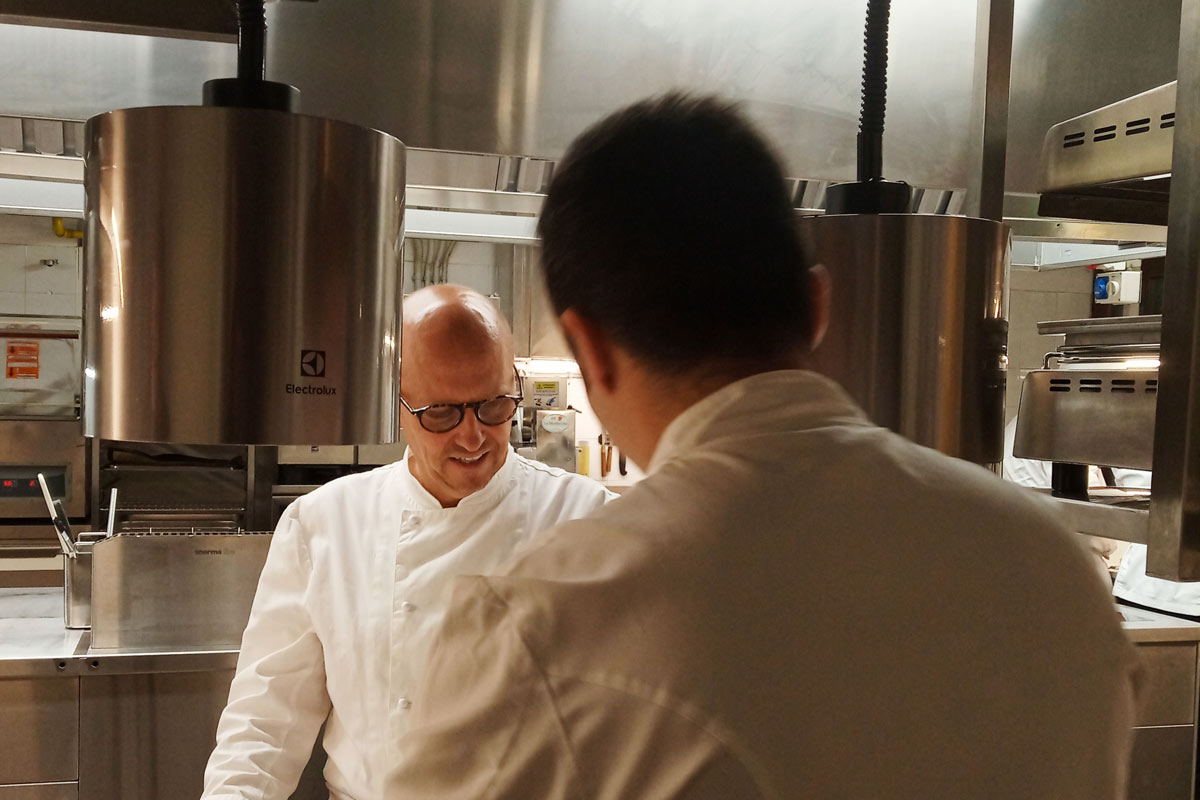 Just Giovanni: that's how Heinz Beck calls his executive chef in Taormina. A 37-year old chef who spent nearly half of his lifetime in the kitchen.
"They day I knew I was going to receive the Michelin star – tells us Chef Solofra – I also found out that I was about to become a father. These two lights of my life merged into a perfect bond. I dedicated a new dish to be included in the menu to my daughter Tecla. It was inspired by a famous painting by Keith Haring: a hymn to Love, of any form, of any kind, as long as it is true."
Some dishes included in the menu of St. George Restaurant