After the Museum of Architecture for children and the Countless Cities project, a new "business name" comes to life at Farm Cultural Park: Spab – "Società per Azioni Buone) (Italian standing for "the Good Deed Corporation").
Offering the historical centre of Favara a new life and new decorum by committing themselves and devoting a lot of effort was not enough. Nor did they think it would be enough to create an open-air gallery of contemporary art, which every year attracts thousands of people coming from all over the world to the small centre in the area of Agrigento, becoming indeed a uniting centre and animating force of the cultural revival in an entire village. Even setting a school of architecture for children with the aim to open new horizons was not sufficient.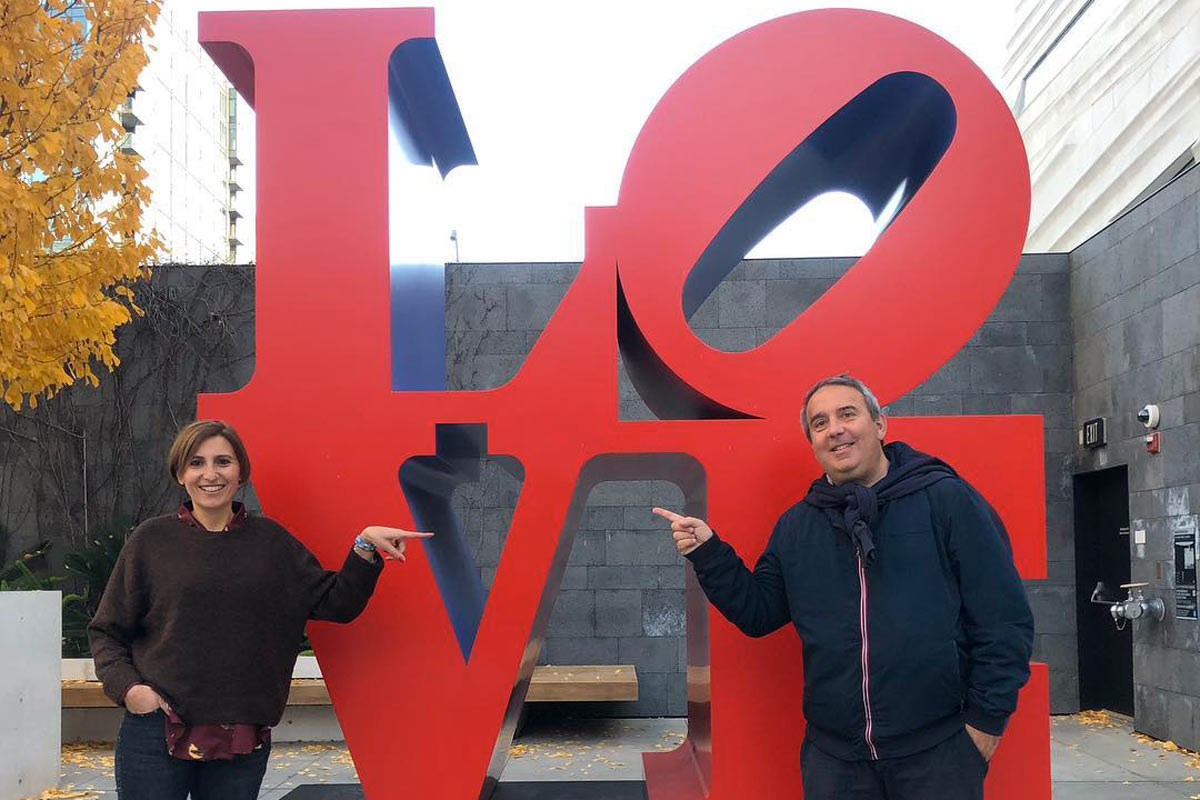 Andrea Bartoli and Florinda Saieva had to take a step further. Hence, they set up "Countless Cities". A biennial festival of cities worldwide that, between June 29th and October 27th, gives an overall picture of urban realities. Aim is to understand what they are about, how they work and what makes us love these places that are lived in by more than half of the world's entire population. .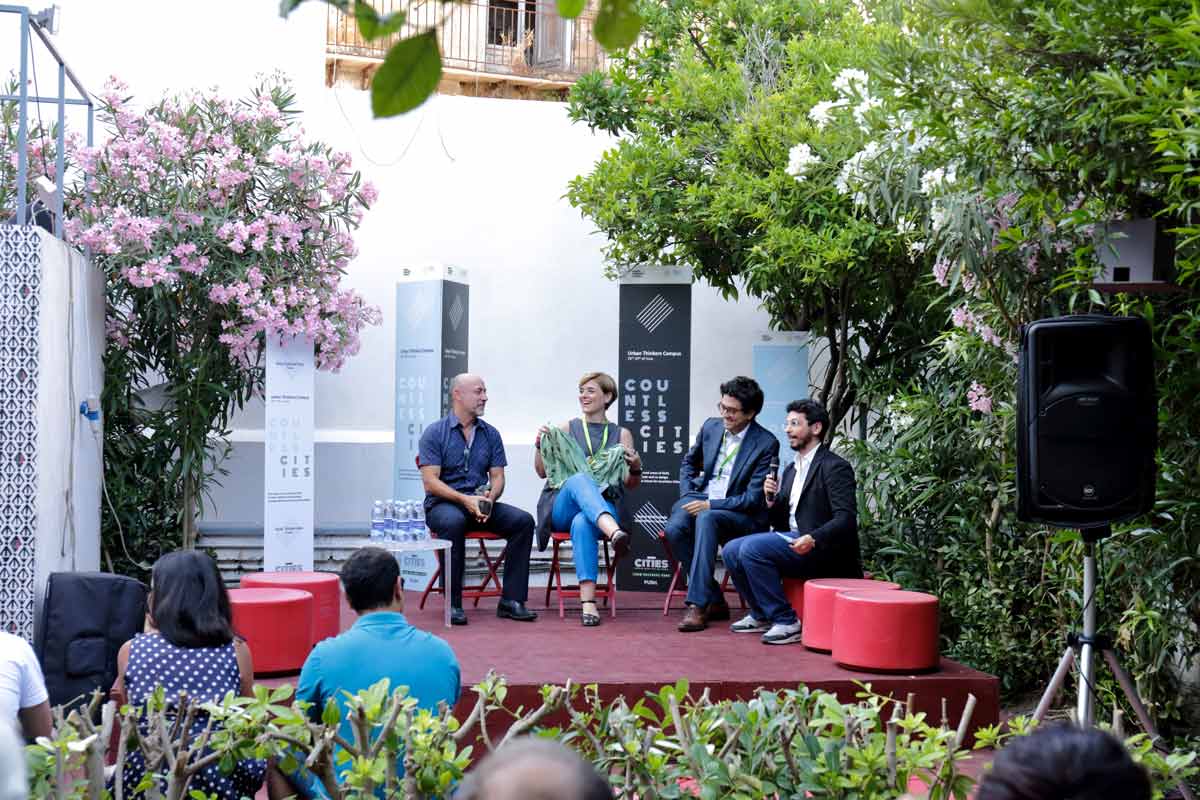 Since its set up nine years ago, Farm Cultural Park has been representing a fly-wheel for the urban regeneration of Favara in its most real and concrete form. Numbed awareness was reawakened, including the one of young people that has resigned themselves and even the 60 plus population, which had always been convinced that nothing could change.
The biennial festival is structured in several stands located in the "Sette Cortili" (Seven Courtyards), Palazzo Micciché and Palazzo Cafisi. Architect David Adjaye is the curator of the stand dedicated to 53 capitals of the African continent hosted in the FARM XL area. The other stands feature exhibitions dedicated to various cities, including Addis Ababa, Asmara, New York, Chicago and Tbilisi.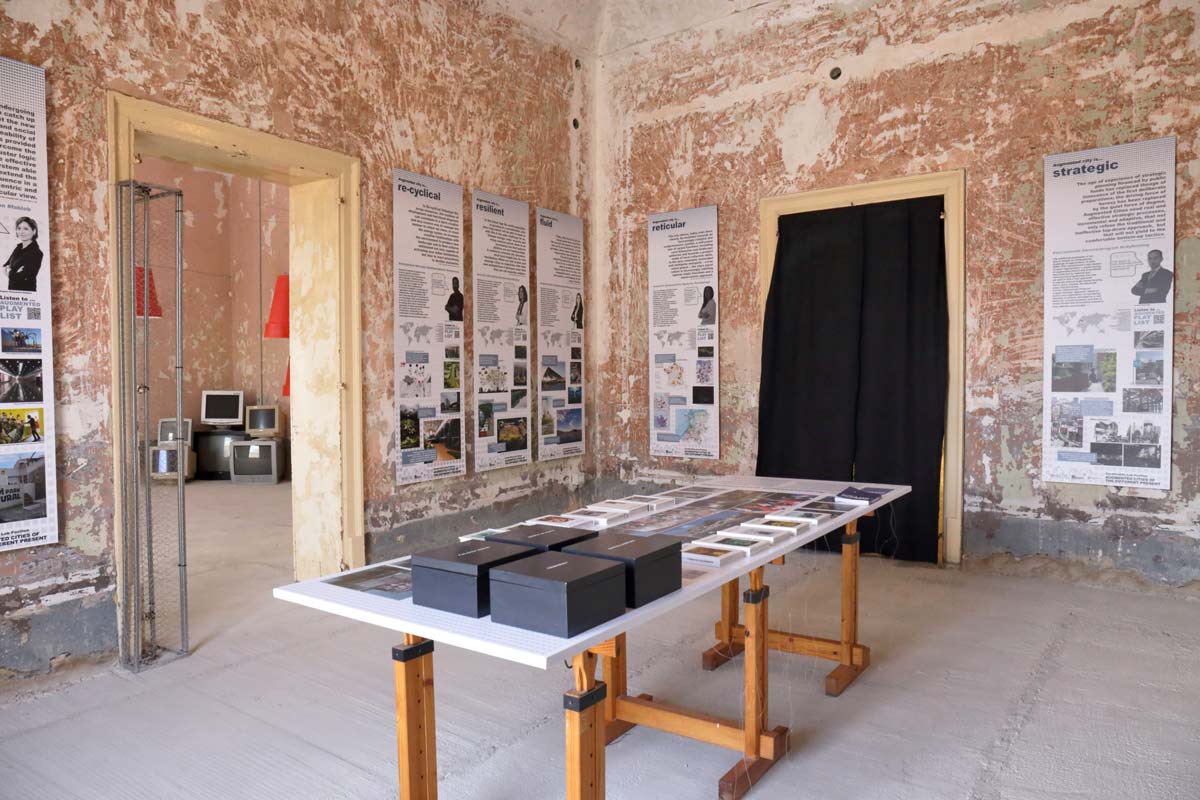 At Palazzo Micciché, one can immerse oneself into the cities of Beirut and Luxor, as well as Berlin, Birmingham, Detroit, Douala, Koniakow, Nairobi and Tel Aviv. This are is also dedicated to the exhibitions of "Augmented cities", "The Sound of Resilience", "Matera, Architectures of Shame" and other artistic installations.
Furthermore, Palazzo Cafisi hosts the rather political section of the biennial festival, including its three exhibitions "Design break – Beijing / Suzhou / Shenzen", "Garbage City – Cairo" and "Grand Tunis. Cities Stratification: The Heterotopic Vision of a City".
Three different interpretations that interact. The shared interpretation can give rise to an overall view that allows us to understand towards what direction we are moving, what unifies and what diversifies different realities.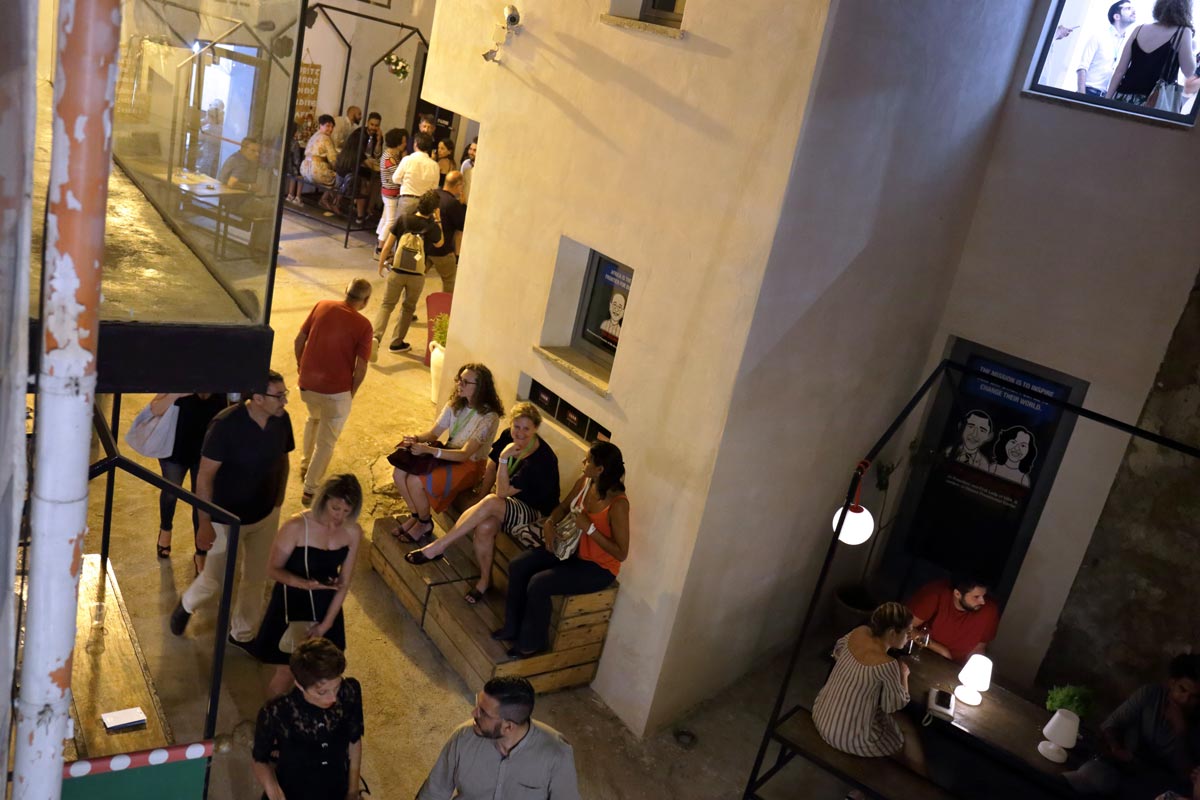 And as if that wasn't enough, a "Società per Azioni Buone (SPAB)" (Good deed corporation) will be established in Favara on September 25th, aiming at turning every citizen into an investor of the city he or she lives in, thus being actively involved in a radical change.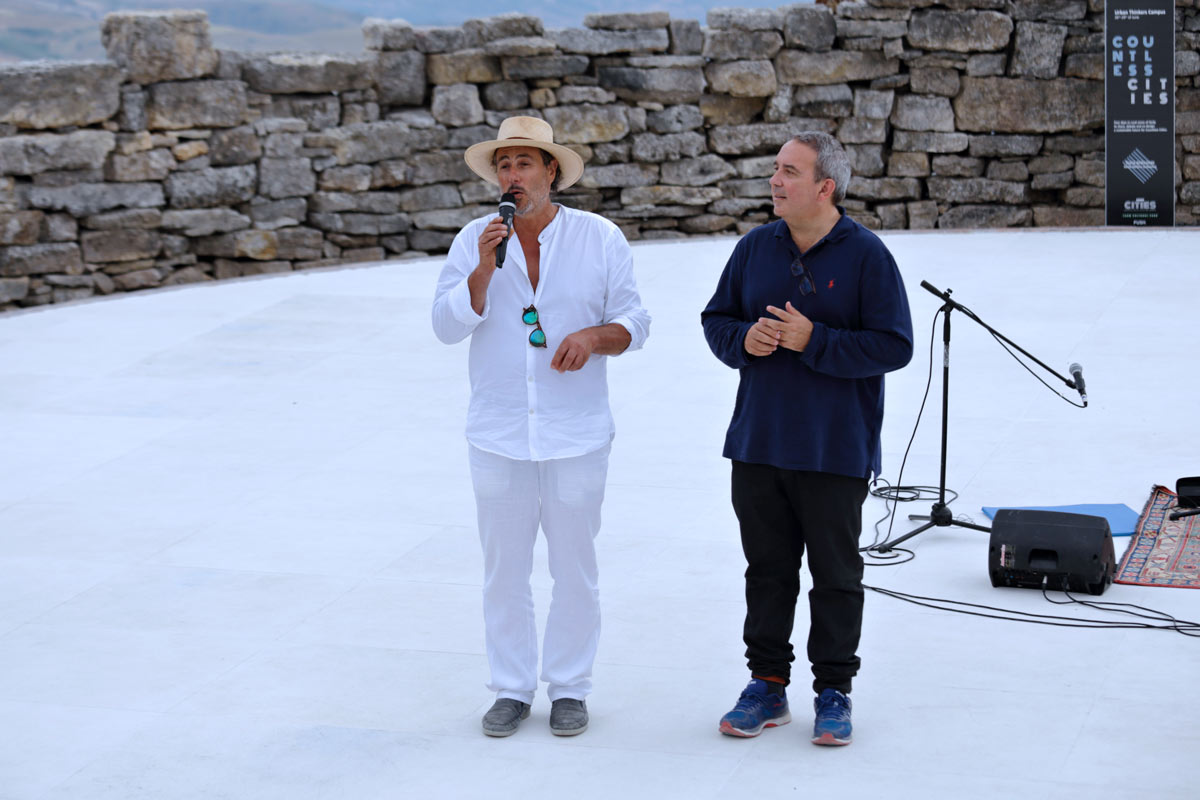 "There are 500 million euros in bank deposits just in Favara" – says Andrea Bartoli (right side on the above picture). "What do the banks do? They take your money and use it to do stuff elsewhere. However, we want to develop long-term projects for our town. Over the last five years, in times of crisis, more than 20 million euros have been spent in the historical centre as a result of the "Farm Cultural" project. Over the next ten years, we would like this to become a collective enterprise, with every single citizen owning a small piece of the city".
Info on the biennial festival can be found here.