The 19th edition pays homage to Tonino Guerra. Deadline to participate is July 26th, 2020.
Time has come for the 19th edition of Caffè Letterario Moak, the narrative competition promoted by Caffè Moak in cooperation with Archinet. This historical moment is forcing us to stay home. Hence, we have more time for other things.
Writing can become an opportunity to try our hands at jotting down a new short story. Or, as essayist Duccio Demetrio said: "Writing can act as a form of therapy." Writing boosts ones memory, bolsters ones creativity and helps to focus on the structure of the story and on its characters. Therefore, Moak's contest encourages participants to write an unreleased story – whether fictional or autobiographic – with coffee as pretext or plot thread.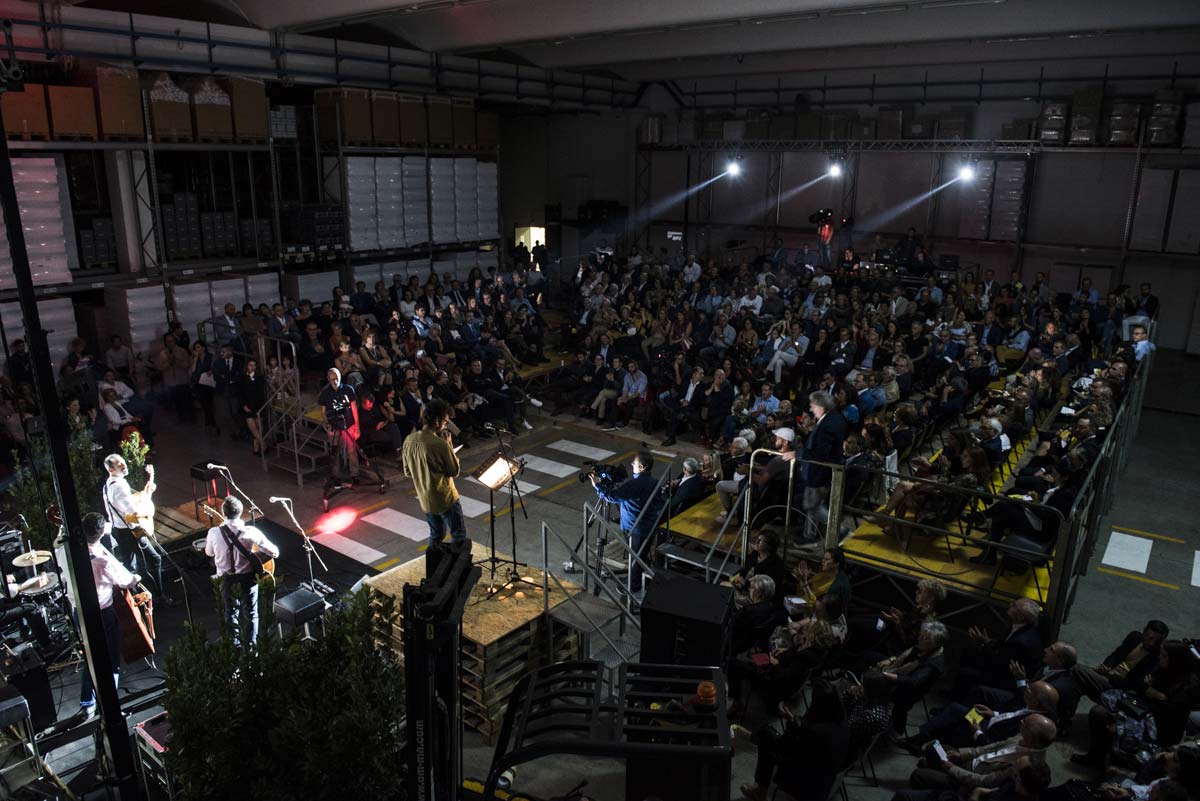 The contest is open to everyone: writers and lovers of literature, first timers as well as well-known authors. Each short story should include a minimum of 5 and a maximum of 20 typewritten pages. Deadline for work submission is July 26th. All works should be sent (via e-mail only) to letterario@caffemoak.com.
A reading committee will work on a first skimming of the best short stories. These are then submitted to the jury, whose names will be disclosed soon. Task for the panel of judges is to choose five finalists who will compete for the podium during the prize-giving evening taking place on November 14th.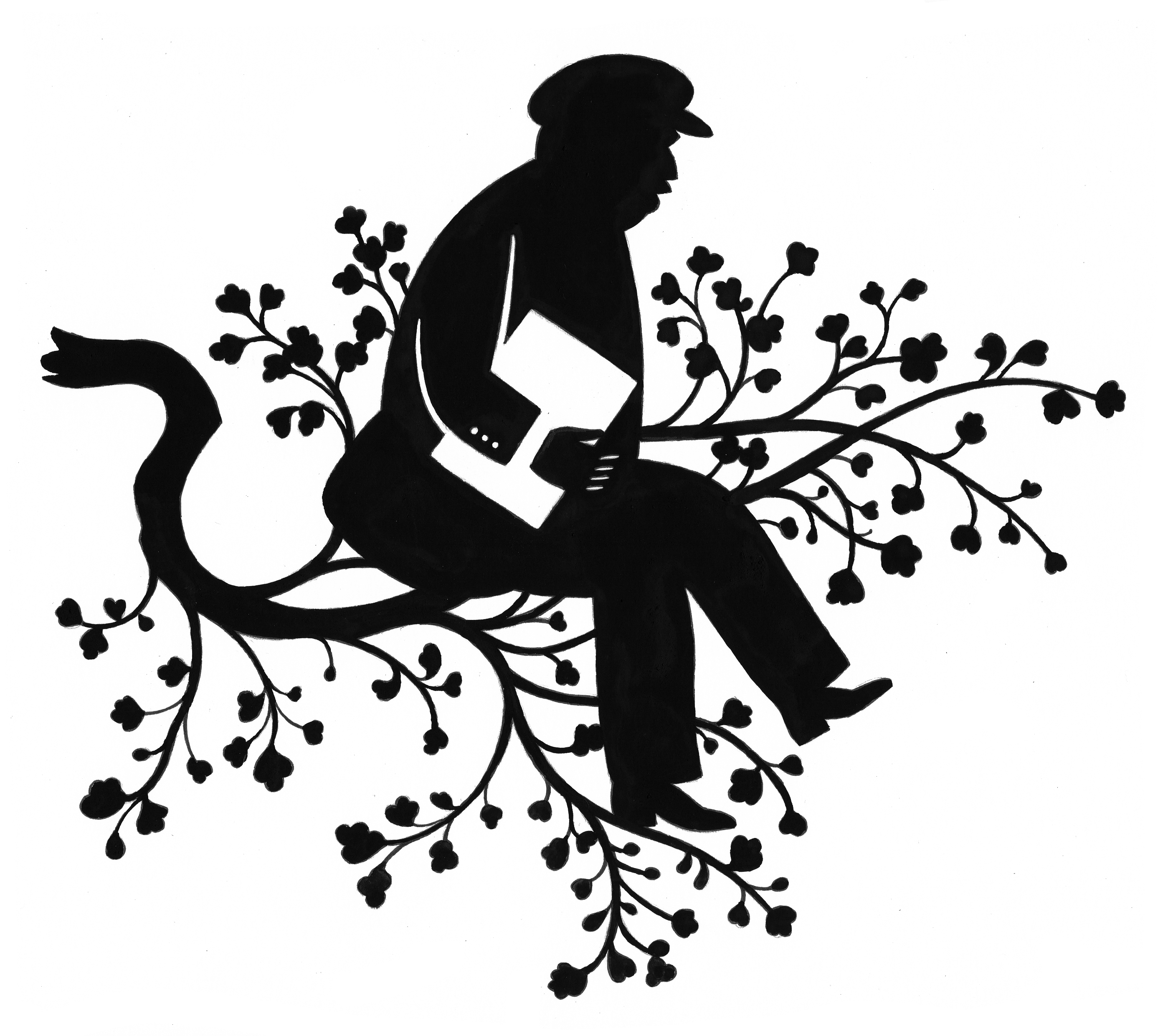 Once again, Moak want to pay tribute to a leading figure of world literature. The graphic icon that will accompany the entire communication of the contest will be Tonino Guerra: a worldwide distinguished poet, writer, screenwriter and painter. He was born on March 16th, 1920 – we shall celebrate the hundredth anniversary of his birth.
The illustration will be also used for the cover of the anthology "I Racconti del Caffè", the collection of best short story works chosen by the panel of judges. The top three will receive prize money. Additionally, Moak will award the youngest and most talented writer the "Quadrato della Palma": a prize that the company has been promoting for ten editions in memory of the Modican writer Franco Antonio Belgiorno.
Here full details of the announcement. Further news and information are available on www.caffe-letterario.it or on the social media pages Facebook and Instagram.