The umpteenth commonplace about negative effects of coffee has been confuted. Our favourite drink reaches the second level – obviously after water – in the pyramid of food hydration. Those who are convinced that caffeine causes dehydration problems has to change idea. The result of a recent research carried out by the College of Sport and Exercise Science of the University of Birmingham (UK) published on the magazine Plos One states it. Four cups of coffee of 200 ml each per day were administered to a sample of 50 males. Scientists observed that patients did not have any problem of dehydration by taking caffeine. To know more about it, we interviewed Prof. Marcello Ticca, Professor of Nutrition Sciences at Rome's La Sapienza University, vice-president of Italian Association of Nutrition Sciences and First Researcher of INRAN (National Institute of Research for Food and Nutrition).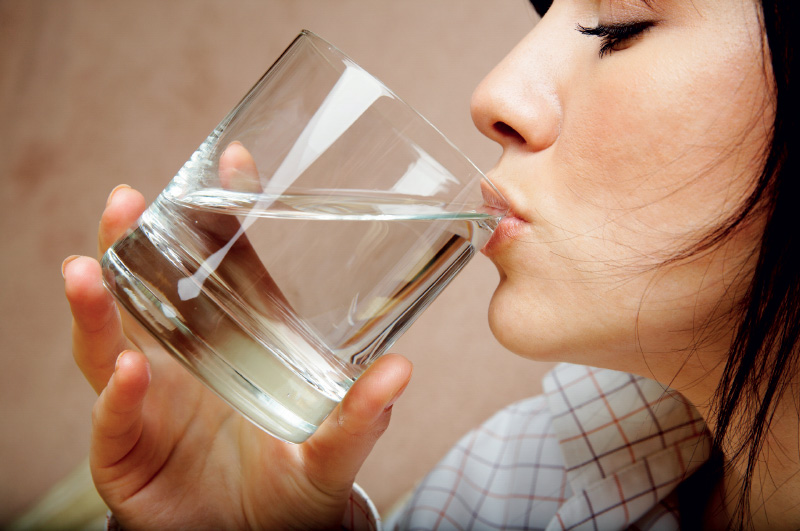 How does coffee contribute to meet the water requirement of our body?
In our reality, the contribution of coffee for our body's water requirement is quite low, since the medium amount of Italian espresso does not exceed 30 ml on average. The situation for people consuming boiled coffee (150-190 ml per cup), filter or American coffee (about 150 ml) or soluble coffee (80-190 ml of medium capacity per cup) is somehow different. In these cases, coffee significantly contributes to meet daily needs of liquid, similarly to other drinks.
Does coffee facilitate diuresis?
Diuretic effects of coffee are mainly due to caffeine through different direct mechanisms on kidney, which entity is similar to the one of water, even because of the fast tolerance establishment of caffeine effects. However, it has been also noticed that coffee as such stimulates absorption of water and sodium from a section of the small intestine: this effect downscales possible overall diuretic effects of the drink even more.
Are the diuretic effects of coffee and recommended doses also valid for those who practise sport and works involving an intense perspiration?
Regarding this matter, it is important to say that few years ago a review of ten studies specifically intended to throw light on these aspects allowed to clarify once and for all how unjustified the regularly recommendation given to athletes attending competitions in hot-humid climates or endurance races were ("avoid the consumption of coffee and tea and anyway any drinks including caffeine"). The truth is that even in these situations the moderate consumption of drinks including caffeine does not cause hydro electrolytic imbalances; instead, tolerance to caffeine even reduces the possibility that such imbalances can happen.