After 12 years, the electro pop group is back with a new album called "Heimat".
Within the space of 10 years, Carlo Bertotti and Flavio Ferri the soul of Delta V – treated us with albums that have been little jewels of electro pop. To mention some songs: Il mondo visto dallo spazio, Un colpo in un istante, and covers of Se telefonando and Un'estate fa. Then, twelve years ago, with great intellectual honesty, they decided to stop because they couldn't find the inspiration they were looking for. However now, a few years later, they have come back with a new project, a new female voice and a record that tells the story of our time period, but at the same time is a homecoming, given its name "Heimat".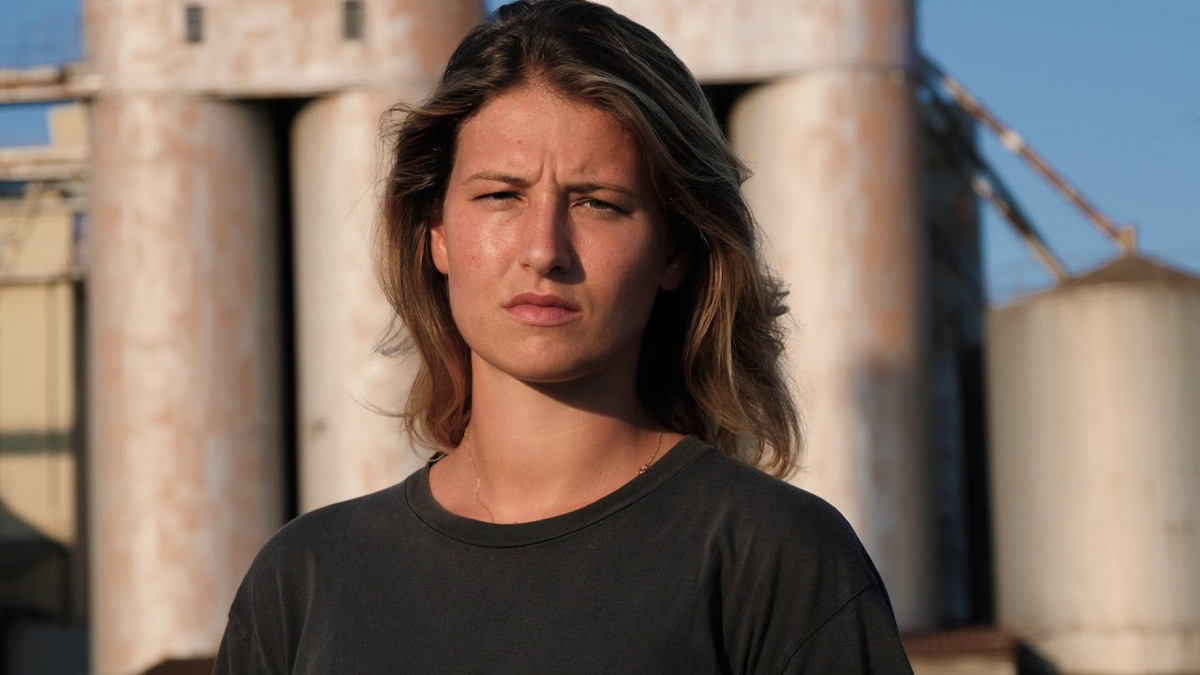 After Francesca Turé and Gi Kalweit, Martina Alberti, aka Marti, is the new singer of Delta V. For you, this record is more a departure rather than a comeback…
Everyone has a Heimat, a homecoming, which he or she recognizes in different things. With this project, I found the house that one needs when there's the wish to go on a next level after catching up ones roots. It happens when you don't see yourself in the community you are faced with and you need a special force that gets you back on your feet.
When Delta V decided to take a break twelve years ago, you were only 20. How did you get in touch with the guys of the group? Did you know them already?
I used to listen to them on the radio, but we met totally by chance. I was working with Carlo on a documentary about cars. He knew that I was also into singing and he wanted me to try-out the new songs he had prepared with Flavio. They had auditions with several singers, but they always ended up preferring my recording. And so, I joined the group with just a simple try-out!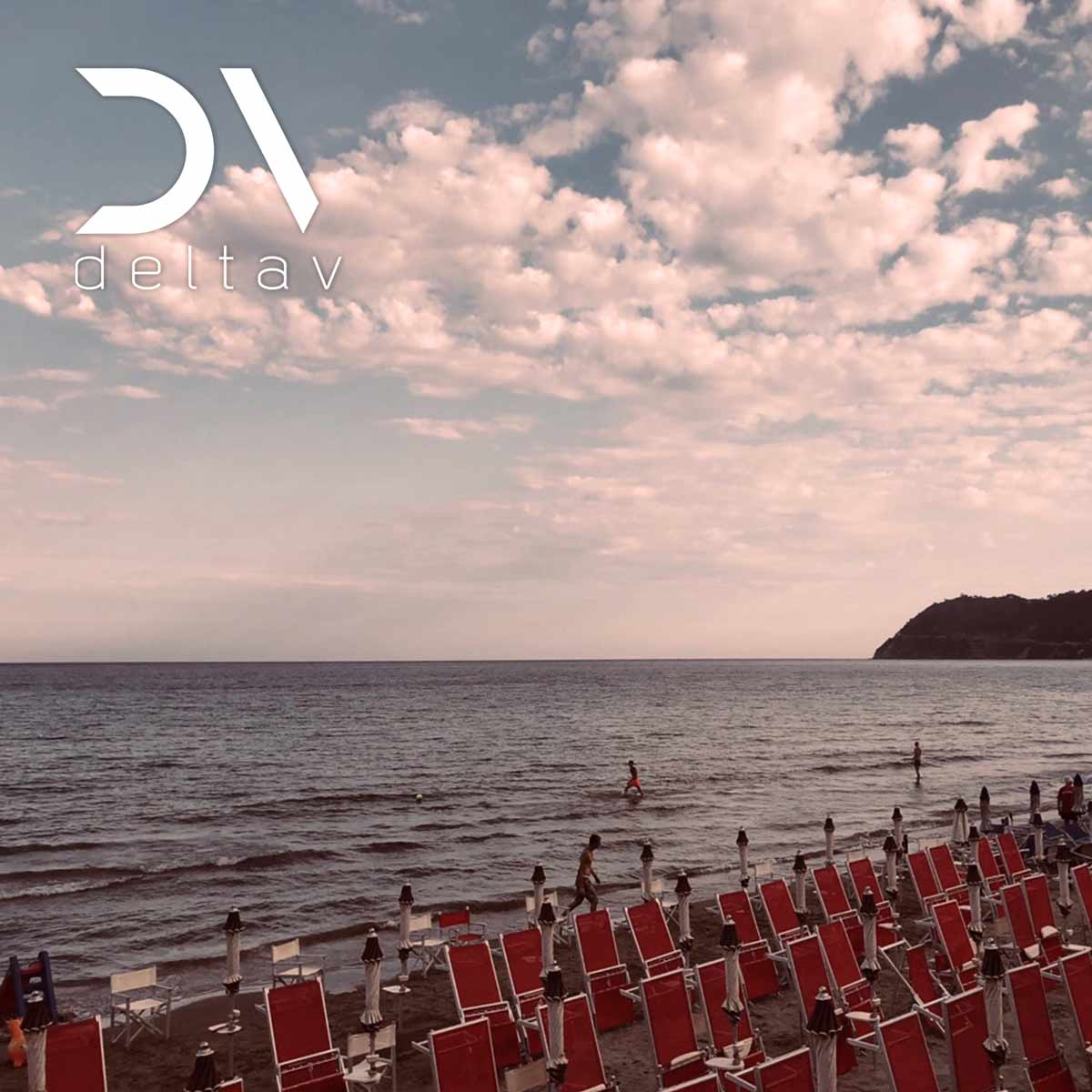 One of the songs in the album, "Domeniche di agosto" tells about a love story between 16-year olds: "…forse ero felice e tu curavi i miei mali (maybe I was happy and you cured my pain)". Are you one of those people who understand happiness while experiencing it or do you get it only afterwards, as in the song?
It depends on the situation. You don't always have the lucidity to understand you are happy in that precise moment. The lyrics of the song are about some kind of happiness springing from a summer love that, however, is understood only once back home. It's the moment when you're left with a bitter taste in your mouth and with the awareness that you will never be able to relive such a feeling. The album offers a point of view of how things currently stand… Alas, in deep crisis at all levels.
Telling about a crisis like you did in Heimat is, in my opinion, not easy without becoming too melancholic.
There's no recipe. I believe one just has to let it flow, rather than just try to put things right or agree to a compromise. We said exactly what we felt like saying without censoring ourselves. We described reality as we see it and that is why it made us want to go back to our roots: to reconnect the wires, improve things and start again.
The current situation is characterized by lack of a real choice, which also affects music. You often don't listen to the words anymore, but put everything in the background and judgments are based on random sentences. What's your opinion on that?
In Italy there is a strong lack of knowledge that makes us discern what is beautiful and what is not. It's like we're not really raised to realize what's beautiful. I read that studying art history might no longer be a school topic. Should this happen, we would be even more people who travel on the surface rather than in depth, and if the surface is too wide, you will never be able to go deep.
«Bisogna essere presenti anche nel silenzio» (You have to be present even in silence). A wonderful sentence. Does silence exist for a musician? How do you experience it, or are you looking for it, or do you shy away from it?
When everything empties out, you're inclined to deal with yourself. This sometimes frightens us, but it is also salvific. We chose to make a countertrend video. Now everything is fast and we wanted to slow down, so to double the duration of the song.
What kind of coffee do you drink and what would you offer Flavio and Carlo?
As for Flavio, I would offer him a ristretto, as he is very dynamic but sometimes restrains himself. While I would offer Carlo a caffè lungo, because he has a very reflective character. I choose the type of coffee according to the time of day. I usually have filter coffee as soon as I wake up and an espresso at the bar.
We'll wait for them to offer them a coffee on their summer tour. Keep an eye on the dates on their website.