The 9th edition of the Marathon in the Hyblean National Park was a success

.

Within a few kilometres, traces of the past and nature meet and intertwine as soon as you cross the urban settlement, leaving room for quiet and unknown, but enchanting roads. One of these places is the Hyblean National Park in Ragusa Ibla, a UNESCO World Heritage Site. A natural lung in the heart of Sicilian Baroque, which hosted the ninth edition of the Hyblean Park Marathon: a mountain bike race organized by the A.S.D. Bike & Co, valid for the "FCI Sicilian Cup" circuit.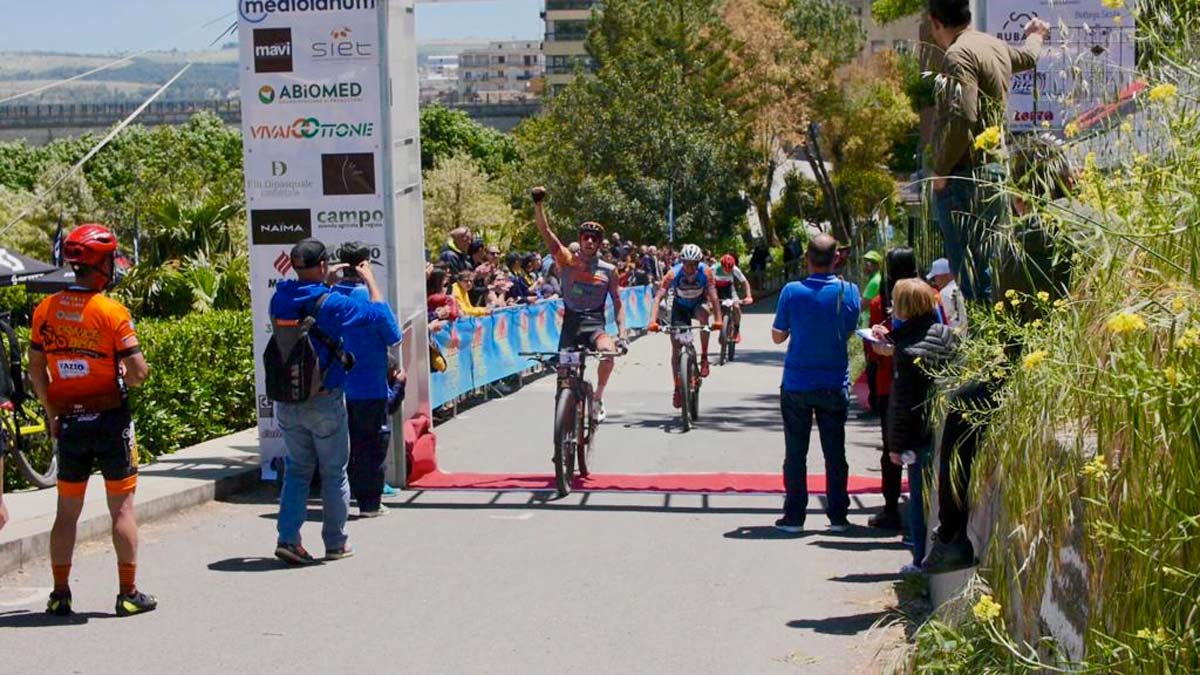 Four hundred people from all over Italy took part in the race. Even cycling champions were on the starting line. Among them Riccardo Chiarini of the Torpado team, who won the 2018 edition, and ranked second this time. Italian Marathon defending champion Samuele Porro also stepped on the podium, ranking third. Winner of this year's edition is 27-year old Nicolas Samparisi from Milan. As partner of the event, Moak offered proper energy and boost during pit stops.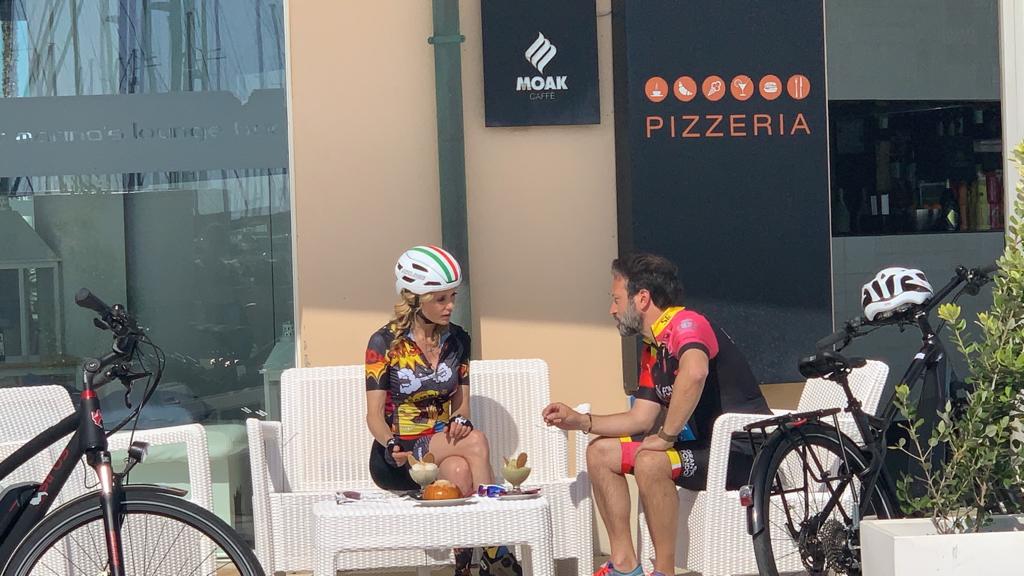 Moreover, the marathon was filmed by Sky and will be introduced in the show "In viaggio con Justine" (Traveling with Justine), which is proposed by Bike Channel and is going to talk about the marathon. Showgirl Justine Mattera told about our region while riding her bike, making the audience discover fascinating views, traditions and rarities.
Even a conference was held within the green "City" area of Ragusa, called "Sport, alimentazione e salute: l'importanza delle politiche di promozione dell'attività fisica e le ricadute sulla collettività"(Sport, food and health: the importance of policies to promote physical activity and the repercussions on the collective). There must be more than one reason why Italians prefer cycling: bikes don't pollute and are good for one's health, it's not expensive to maintain them and they're fun. Not to mention that cycling allows you to enjoy landscapes and views that may not be accessible otherwise.