The Sicilian singer-songwriter talks about her latest novel "Questa è l'ultima volta che ti dimentico" (This is the last time I forget about you).
Claudia Lagona, AKA Levante, is a Sicilian singer-songwriter. She was awarded the best first work at the Medimex 2014 a with her first album "Manuale distruzione", and was finalist of the "Premio Tenco" award. Such acknowledgement was followed by other important events: the record of two other successful albums, an additional nomination for the "Premio Tenco" award, her participation as X Factorjudge and the publication of two novels.
We interviewed her with regards to her second book called "Questa è l'ultima volta che ti dimentico" (Rizzoli 2018).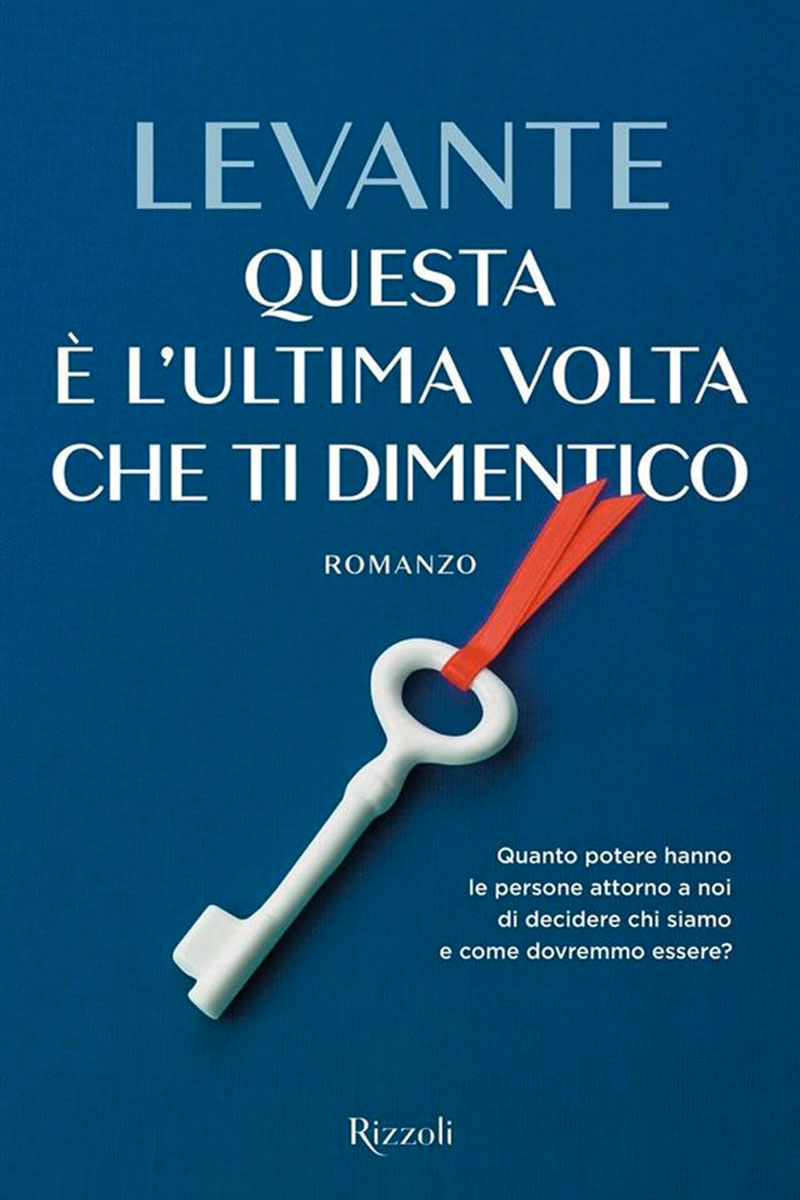 The book tells the story of Anna, a six-year-old girl living in a small town in the Sicilian hinterland. Anna has a close friend and boy she fell in love with. Her classmates make fun of her, but she manages to get by thanks to her passion for dance. The story starts with the protagonist looking at herself in order to realize a flaw her classmates underline.
Let's start from this item: the mirror.Why does it often recur in your music and now also in the novel?
The mirror is a recurring item because I believe it's magic. Many define it as a symbol of superficiality and vanity, while to me it was the "place" in front of which I spent a lot of time to reflect. I didn't have the courage do to with the others. I sang hundreds of songs in front of it without audience, winning many awards. I took highly important decisions that's to this item, because I basically force myself to look myself in the eye, and not only.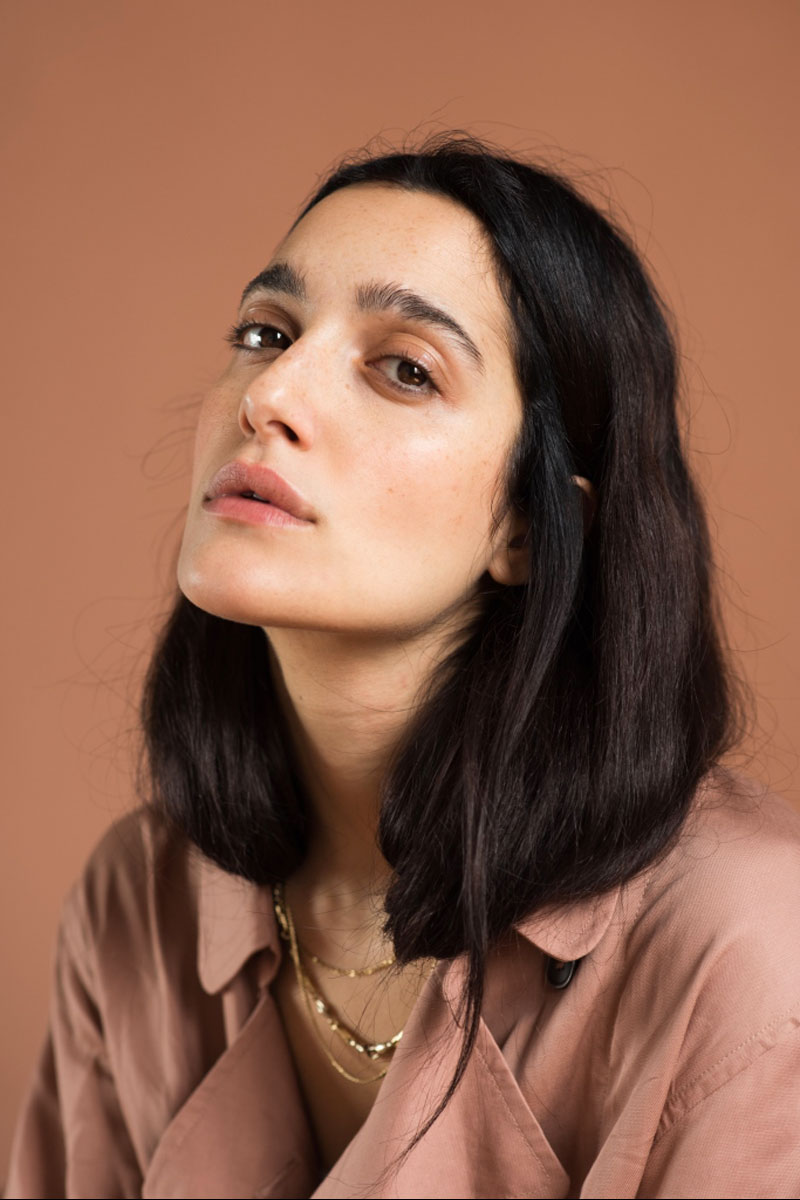 Anna's classmates address her indignantly as "bewhiskered". From school to social media you can often get to insulting people. What do you do when you read an incorrect comment?
I very much respect other people's decision, as controversies help to grow, even if they are very brutal sometimes. However, if it turns into an insult just for the taste of attacking, I block the contacts. It's like closing a door: my profiles are my home and therefore my rules have to be followed.
What memories do you have of your primary school?
I'm not like Anna, who makes tough and dangerous encounters, but the first chapter of the novel is a description of myself as a child, remembering when I would arrive at school and would hear such mean words. It's a persistent affliction. I'm still talking about it at the age of 31 and I wrote about it in a book! However, despite the great pain I've been feeling, I developed a thick skin. I often also replied with those maternal suggestions they tell you as a child when you come back from school crying: "Hairy ladies have been admired through the ages" or for smaller girls: "Good things come in small packages".
Do you still remember your childhood/teenage boyfriends?
I would fall in love hundreds of times, even with stones, as I was very affectionate and yearning for love. However, I fell out of love as easy.
Why did you want to talk about mafia in this novel?
Fortunately, I never had to face the situation described in the book. But as a Sicilian, I experienced the difficulties of the hinterland. Thus, it's quite normal to tell about mafia among the different obstacles of a developing society. I talk about it marginally, since I believe that you need a suitable time and way to analyse it deeper. The book is bloodless. Mafia is not only related to that; it's also silent and digs into very many peoples' lives on a daily basis.
When will a new album be released?
There will be some news in Spring, as I have been dedicating some time to the production of the new album in the last few months. There were some moments when I worked on music and writing at the same time. With the new job I realized that I am very meticulous. Since I don't want to things just for the fun of it or because I'm in a rush for publication, I decided that I will take all the time in the world to review and proofread my work.
As a writer and musician, you often stay up late. Tell us about your relationship with coffee.
It's a constant and very pleasant company. I spend a lot of time alone when I write, and the cup of coffee becomes a friend and confidant. My ideal coffee is unsweetened, very black and long. Unfortunately, I used to drink too many pots and had to moderate myself. Now I consume a more adequate amount of coffee.