Protagonists of the 2020 edition are Massimiliano Scotti, Marco Poidomani, Lavinia Mannucci and Matteo Beluffi

.

Best ice cream maker in Europe, founder of the ice-cream parlour chain Verolatte, tutor of the program Detto Fatto (together with Bianca Guaccero, broadcasted on the Italian state broadcaster RAI 2) and partner of Air Italy (creating a gelato to be served on board): Massimiliano Scotti (picture below) will be one of the protagonists of the Moak booth (pav. A1, stand 129) at Sigep 2020, the international exhibition for artisan production of ice cream, pastry, confectionery and bakery, which will take place in the Expo Centre Fiera di Rimini on January 18th-22nd.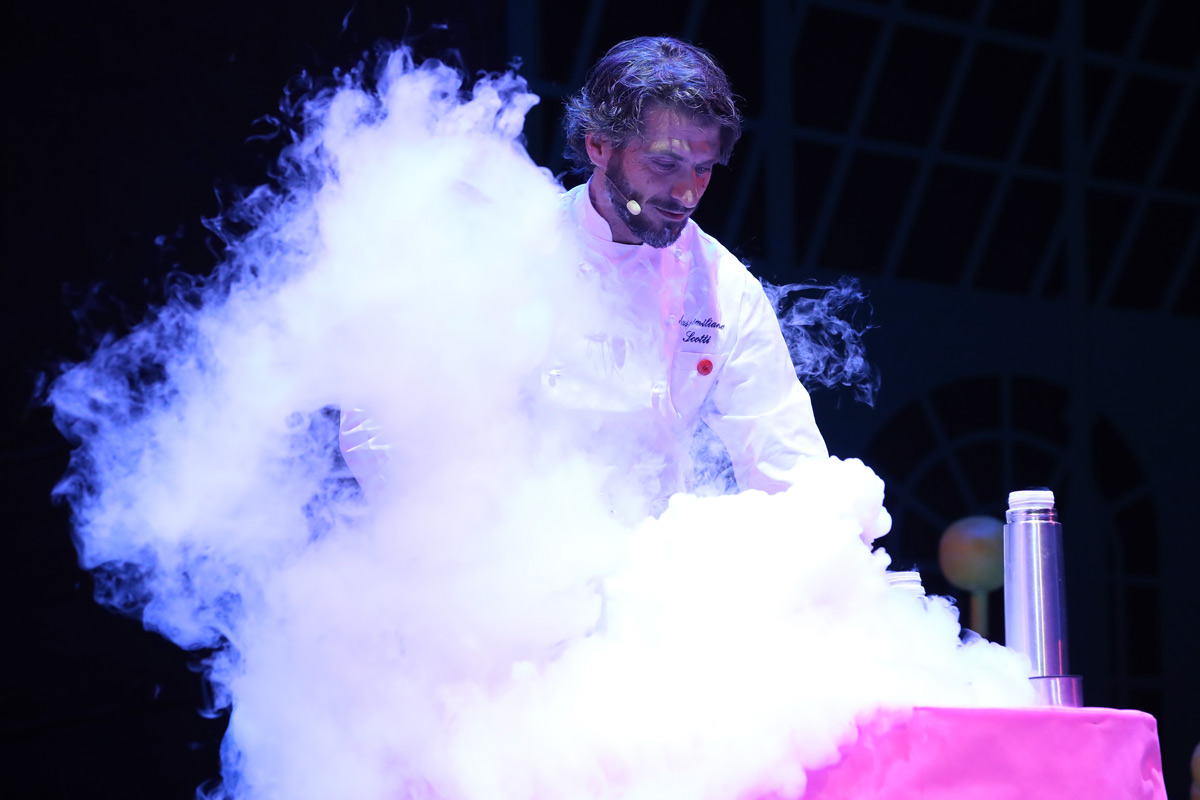 Very attentive to new ideas and experiments (he's one of the few ice-cream makers that use liquid nitrogen), Massimiliano will be showing how to create desserts and coffee-based gelato with innovative scenographic techniques that are easily carried out in any coffee bar.
Massimiliano will hold the sweet coffee masterclasses at the Moak booth on Saturday 18th and Sunday 19th, 3 pm, and on Monday 20th and Tuesday 21st, 10:30 and 11:30 am.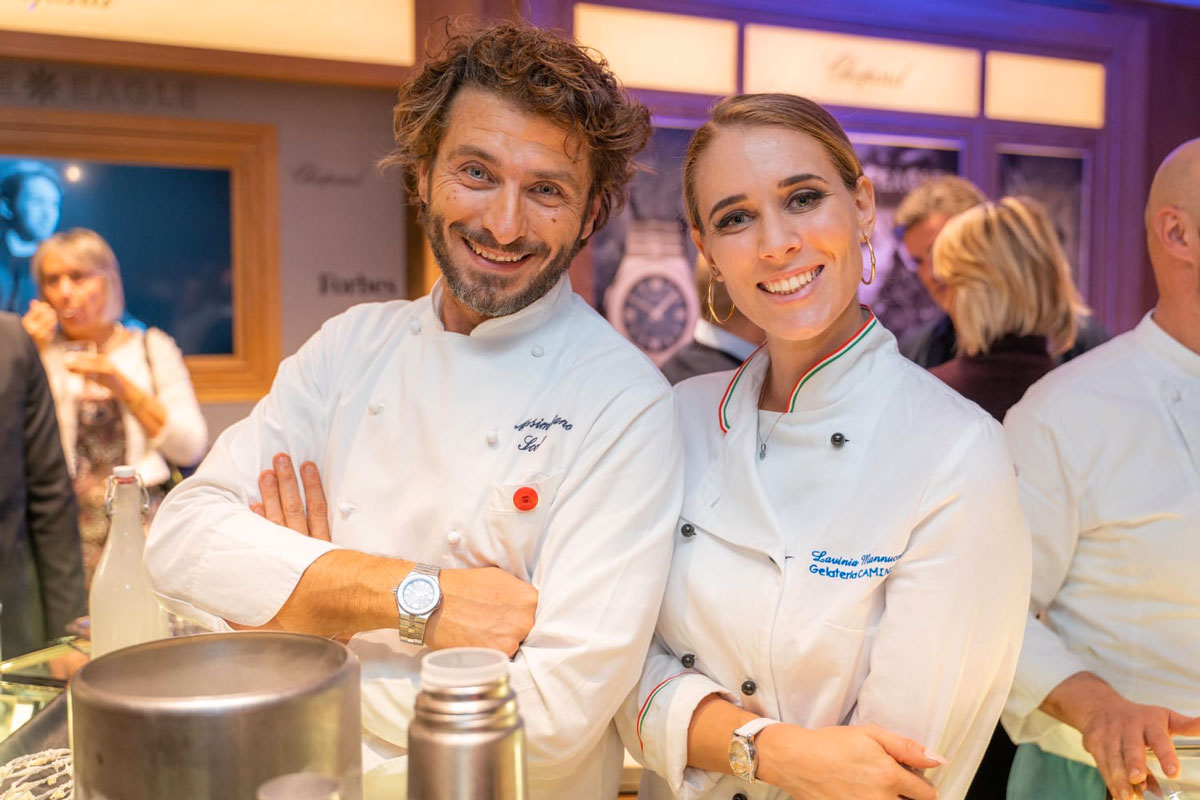 On Sunday 19th at 3 pm, Lavinia Mannucci, "Best International Guest" of the Gelato Festival in Londonwill join Massimiliano. She gained in popularity as she gave up her modelling career in order to dedicate herself to her great passion for the art of ice-cream making. The two are going to prepare a tasty coffee-flavoured Montblanc.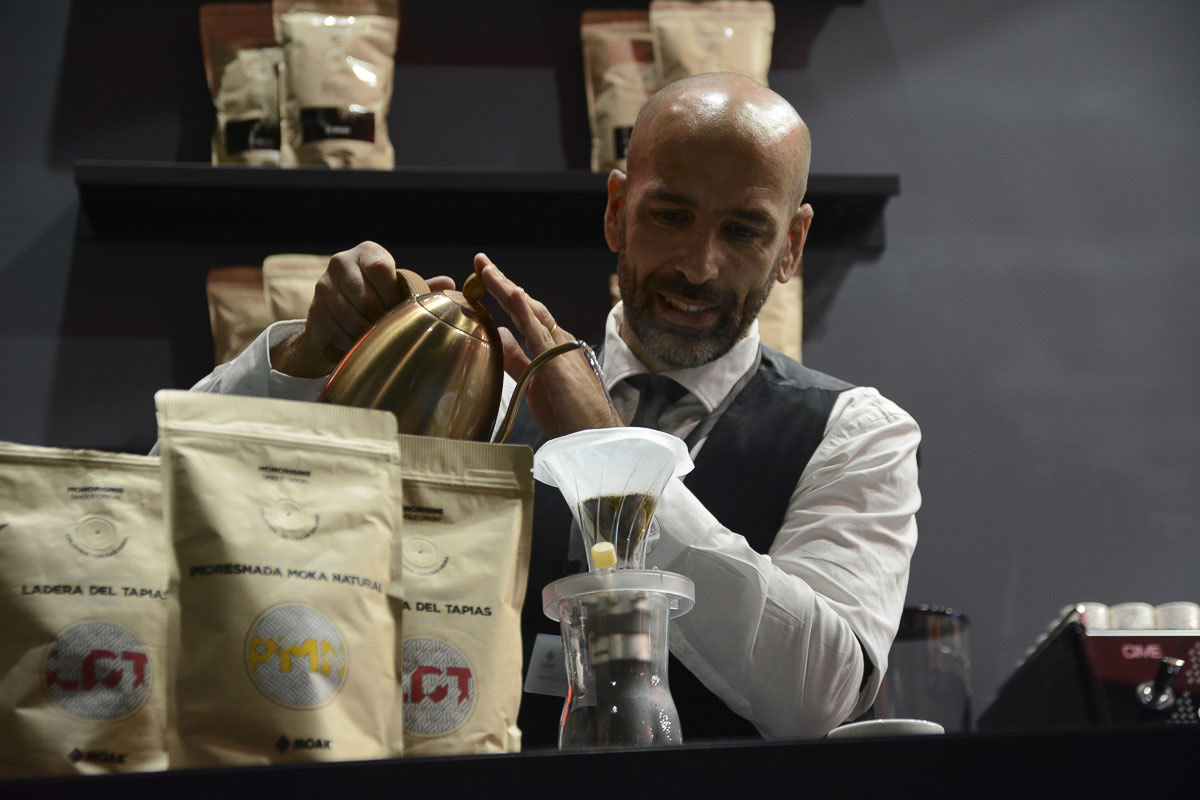 Moak's event calendar is enriched with further appointments dedicated to coffee-flavoured cocktail lovers. Marco Poidomani, two times Italian Coffee in Good Spirits Champion, will enhance Moak's single-origins with innovative extraction methods. Marco will perform on Saturday 18th, Sunday 19th and Tuesday 21stJanuary, 12 pm.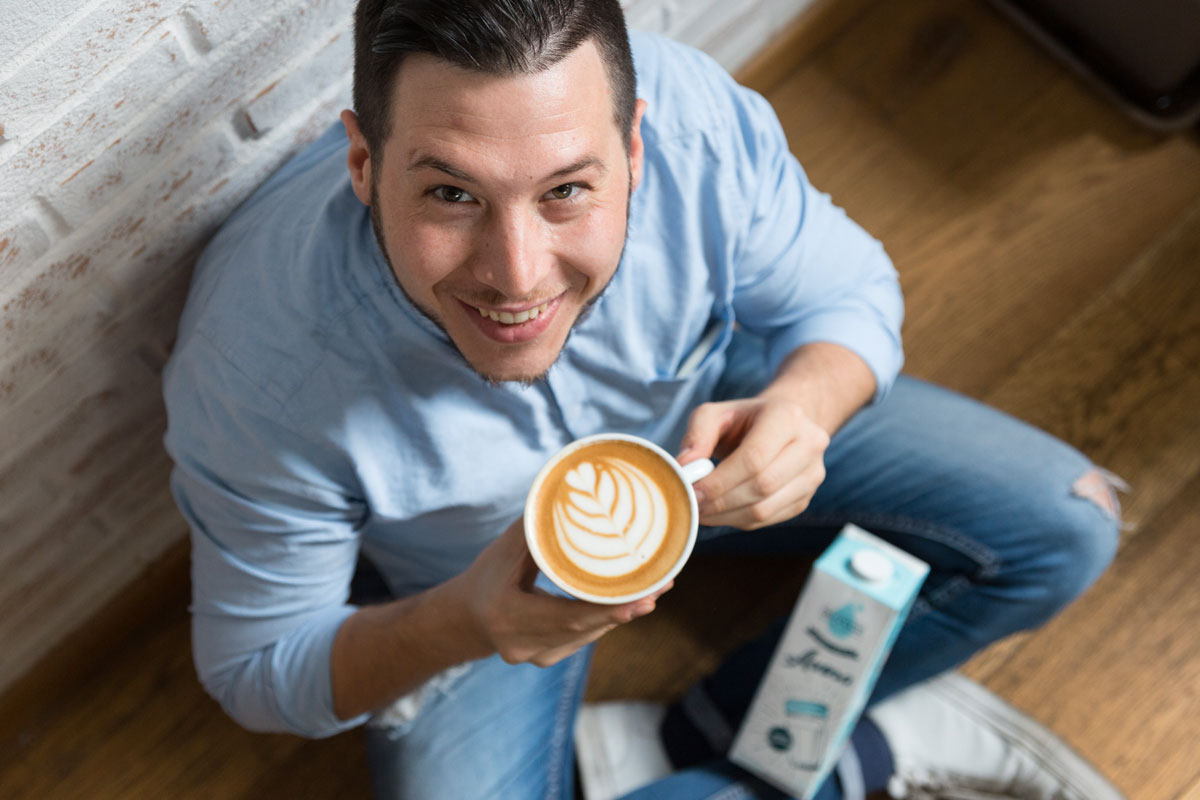 Latte Art enthusiasts should not miss the event featuring Matteo Beluffi. On Monday 20th, 2 pm Matteo will show how to decorate a cappuccino. Additionally, for those who don't make use of milk, he's going to illustrate how to froth alternatives to dairy milk.