The company aims at consolidating its presence on international markets.
Moak welcomes the new year by availing itself of new talents. With the recruitment of Andrea Zappalorto in his role as CCO, Chief Commercial Officer, the company takes a further step towards a management-focused business.
Zappalorto developed his professional skills in international companies dealing with different product segments. For the last fifteen years, he has been Managing Director of illycaffè SpA Niederlassung Deutschland (a company operating on the German market in the sectors of coffee, professional and home machines, tea and chocolate). Such role allowed him to gain important management, sales and marketing skills in the omni-channel retailing strategy regarding the B2B and B2C Premium sectors.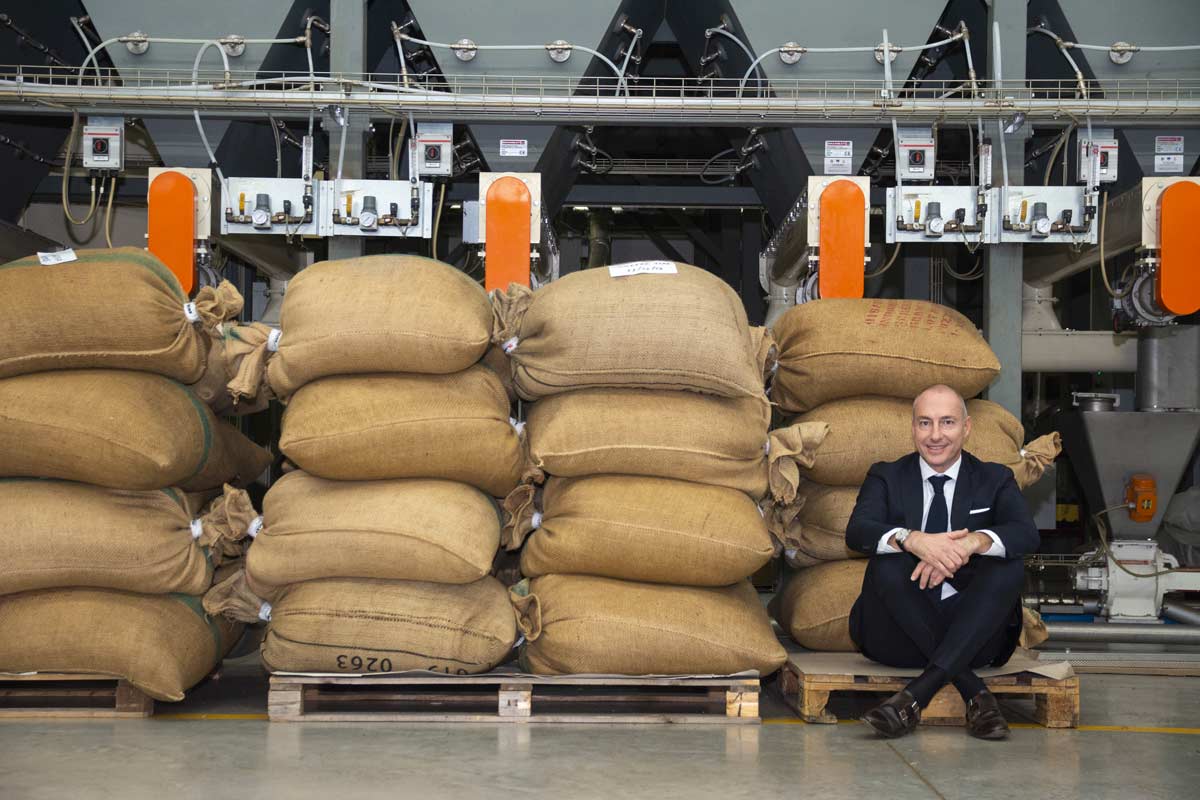 With the arrival of Andrea Zappalorto, Moak sends an additional clear signal of its willingness to speed up and internationalise the Group's brands of the Premium segment in all reference channels.
"Within the Moak Group – says the new CCO – I encountered strong skills across every sector. This feature indicates the team's ability to handle even major complexities. People are knowledgeable and proactive, they very much identify themselves with the brand they represent. Being part of this is an honour for me. I am highly motivated to contribute to the actualization of the Moak vision: increase the brand visibility in every direction".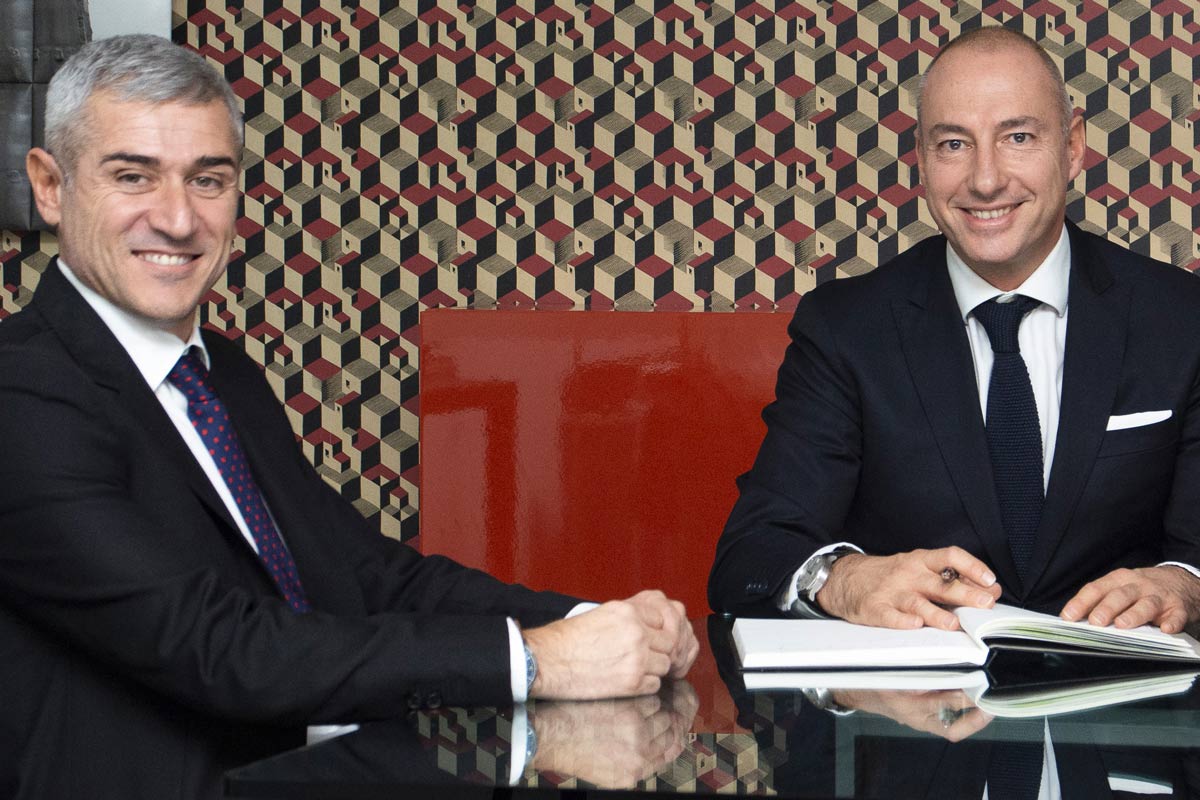 "Besides the brand consolidation in Italy – states Alessandro Spadola, CEO of Moak – we are driving forward a strategic project in order to reinforce and expand our presence on international markets. In this context of innovation and rapidity of change, being able to count on a top team is essential. I once again welcome Andrea Zappalorto and are confident he has the skills and experience to lead Moak's business development and corporate strategies, together with the team, at a global level, while keeping the focus on partnerships and strategic alliances".