In 2020, the company will work towards the relaunch of portioned coffee with a 100% green project.
Francesco Minerba is the new Program Leader of the Moak Group. A new professional figure in step with the business strategy that aims at strengthening the Out-of-Home sector. The coffee-roasting industry has been specializing in the Ho.Re.Ca sector for more than fifty years. In order to follow the market trends, one of the company's targets in 2020 is to increase the single-sale coffee market. Moak entrusted Francesco Minerba with this innovative project, who is considered to be one of the top experts of the Out-of-Home branch.
Minerba graduated in Economics and Business at Pavia University and started to work in the coffee industry in 1996. He held a position as sales, marketing and research & development director at Mitaca, a corporation controlled by Illy. His expertise and twenty-year experience in the coffee world contributed to the development of many capsule solutions as well as high-technology and top-quality coffee machines for the Office Coffee Service, Home, Ho.Re.Ca and Vending sector. In his role as Program Leader of portioned coffee at Moak, Minerba will be taking care of the new project dedicated to the serving and vending line. The aim will be to introduce important news already in 2020, focusing on product quality and a 100% green supply.
"I believe it is necessary– Minerba states – to develop the portioned coffee sector by introducing top-quality products, providing a high-level customer service, and above all considering its environmental impact. We must overcome the logic of downward prices. It is destroying the quality of what ends in the cup as well as the companies working in the sector. With Moak, I found professionalism, dedication and the openness of my colleagues, which is a further incentive for me. I am glad I took on this new professional adventure. All the more so because of the geographical and cultural context that is very similar to my hometown Lecce."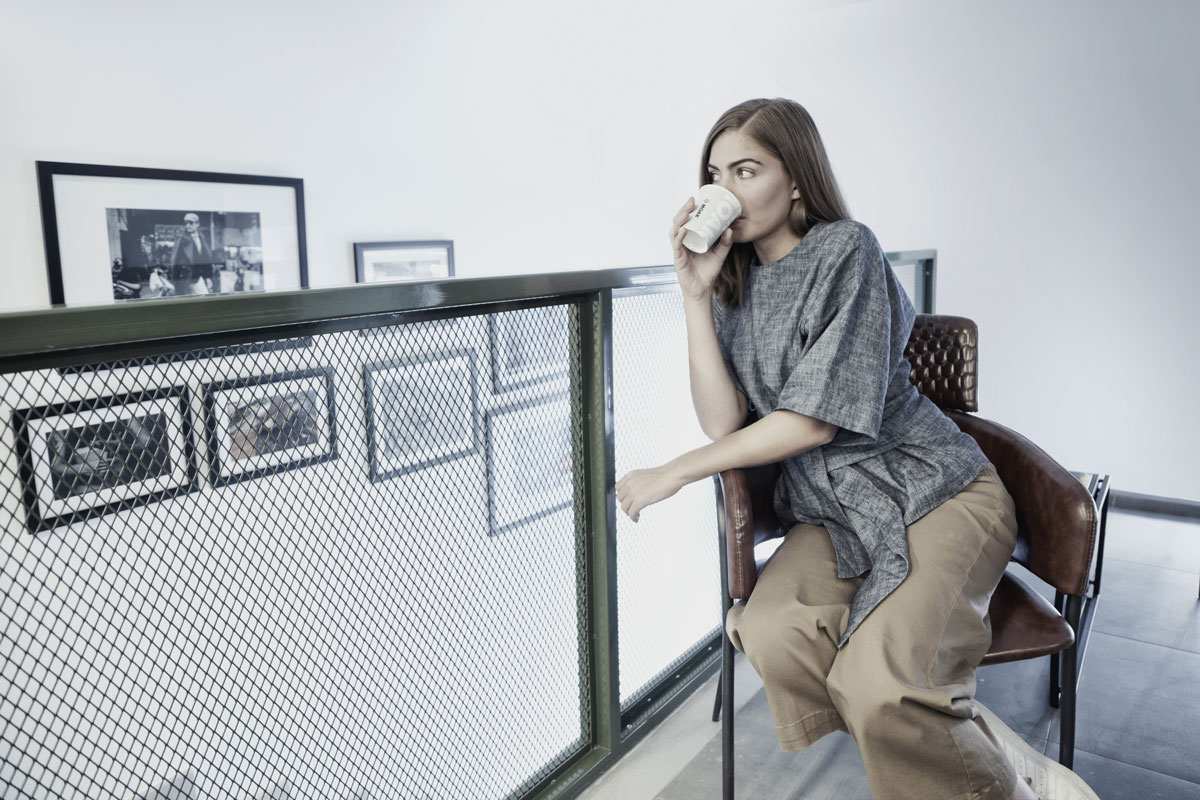 In the first half of 2019, the single-portioned coffee segment recorded a further growth, above all in specialized shops and online. Even top players decided to maximize earning potential in this sector (especially when it comes to caps), knowing how to look after their brand awareness.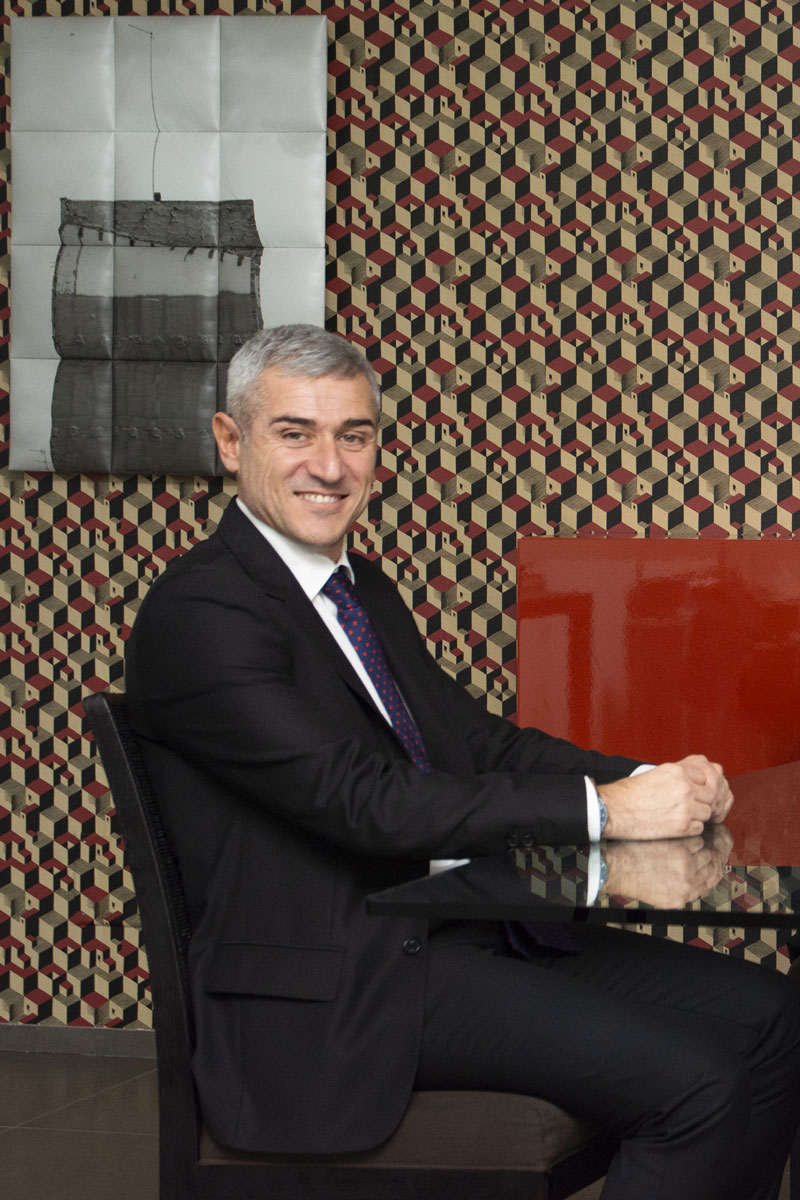 "Over the years – explains Alessandro Spadola, CEO of the Moak Group – a myriad of compatible products have been launched on the market. Their common denominator was the price, to the detriment of quality and the taste of real Italian espresso. However, this new trend encourages us, since Moak has always been focusing on quality rather than on prices. Hence, we wanted to enhance our core business in line with our business logic. The serving and vending projects in the pipeline – which will be already launched in 2020 – are innovative and ambitious aims. For that reason, we entrusted them to Francesco Minerba: a professional figure that not only boasts long experience in this filed, but also shares Moak's values and goals."