Pasticceria Matranga, Sfrigola and Sampolo are the three winners of the event promoted by Cronache di Gusto.
On the eve of Saint Lucia – the day people from Palermo eat tons of arancine by tradition – Moak awarded the three best ones proclaimed by the jury presided over by Carlo Passera, journalist of Identità Golose. Pasticceria Matranga, Sfrigola and Caffè Sampolo finished on the podium for preparing the tastiest arancine. Moak offered the three winners a weekend to explore key Montalbano locations. Aim is to encourage twinning exchanges between the excellences of the county seat and Sicily's southeast.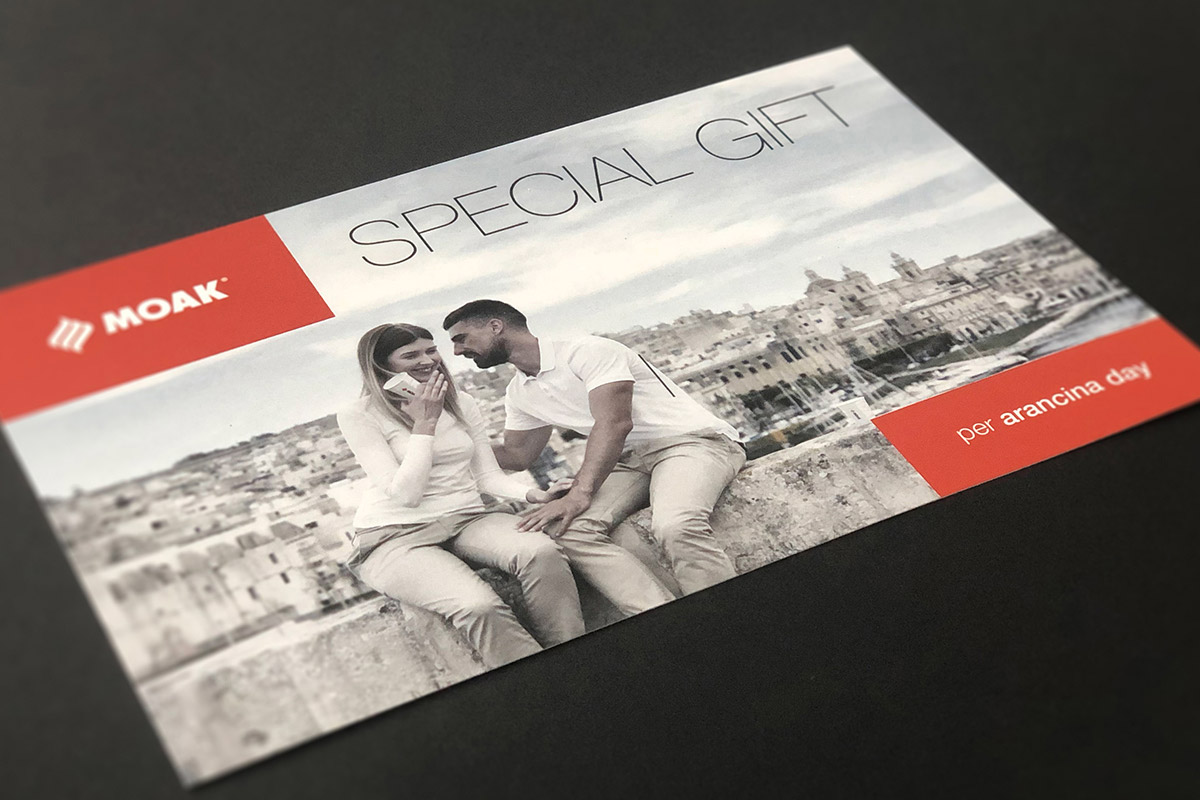 The event promoted by Cronache di Gusto – which Moak is partner of – took place yesterday and involved ten different places. Each participant decided for himself or herself whether to prepare the arancina rice balls with butter or meat.
First place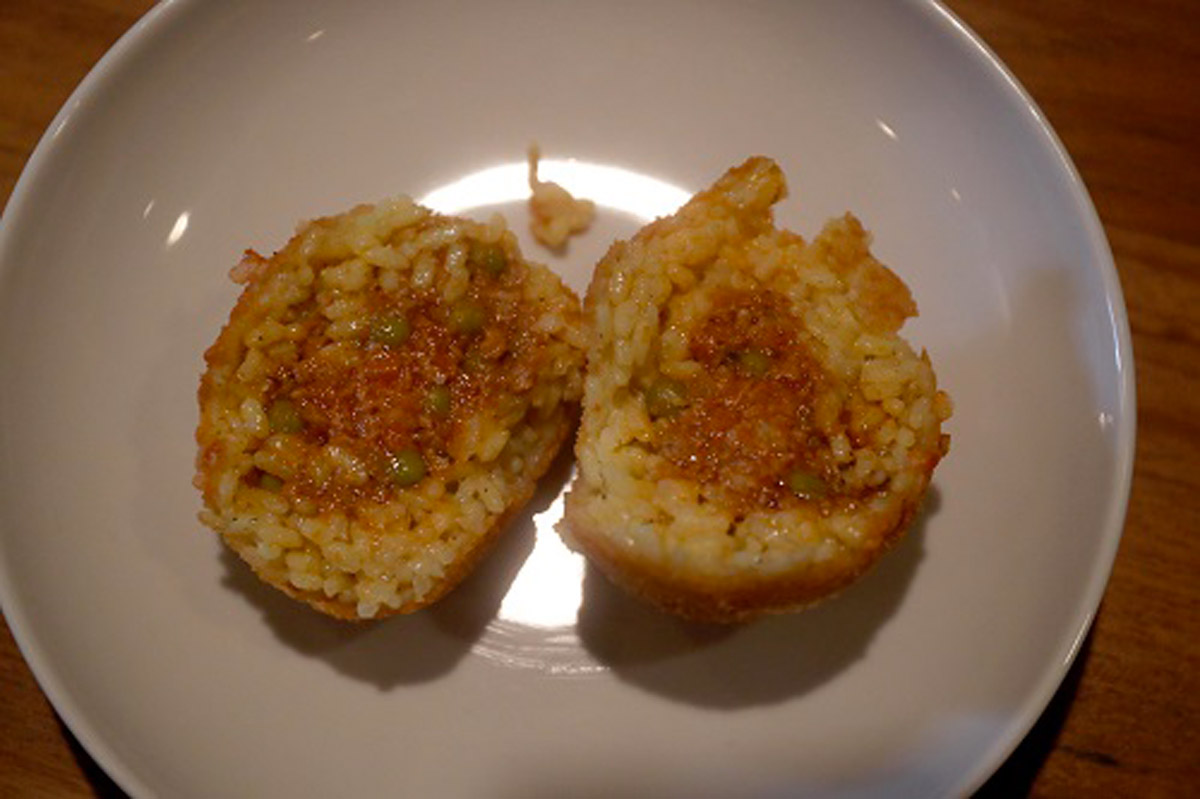 Second place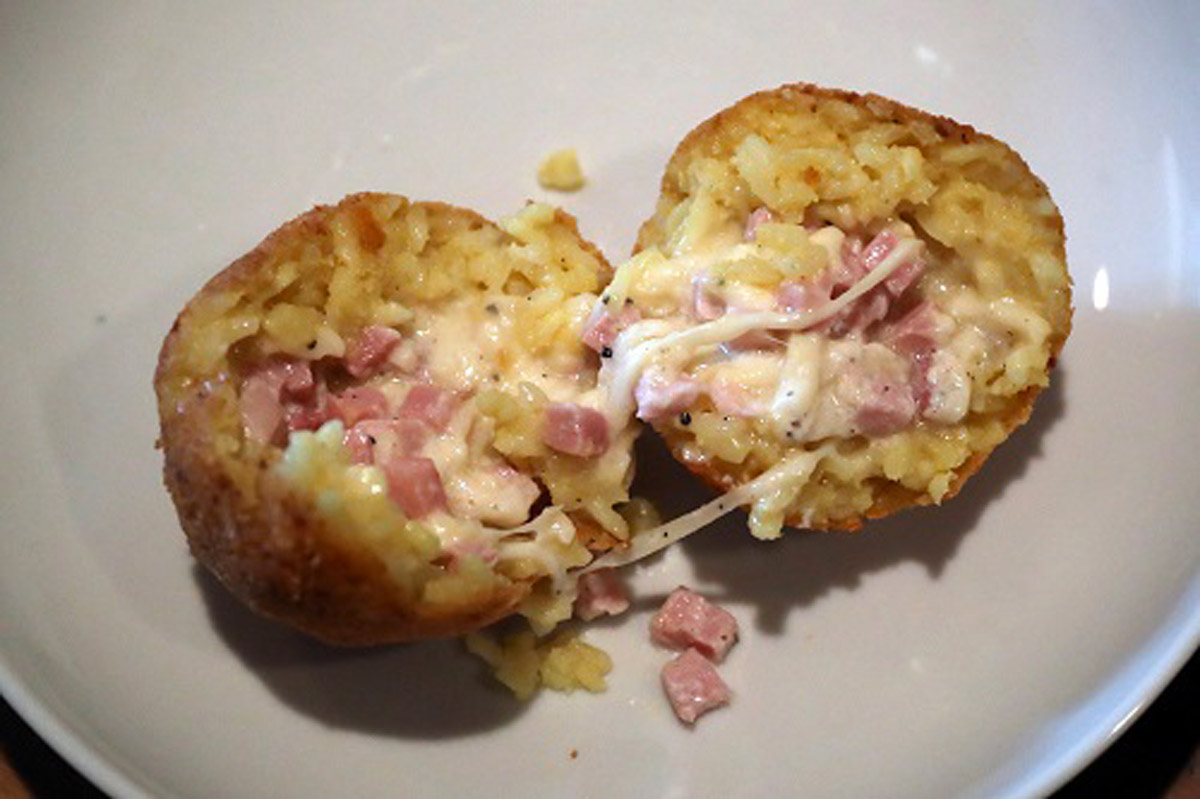 Third place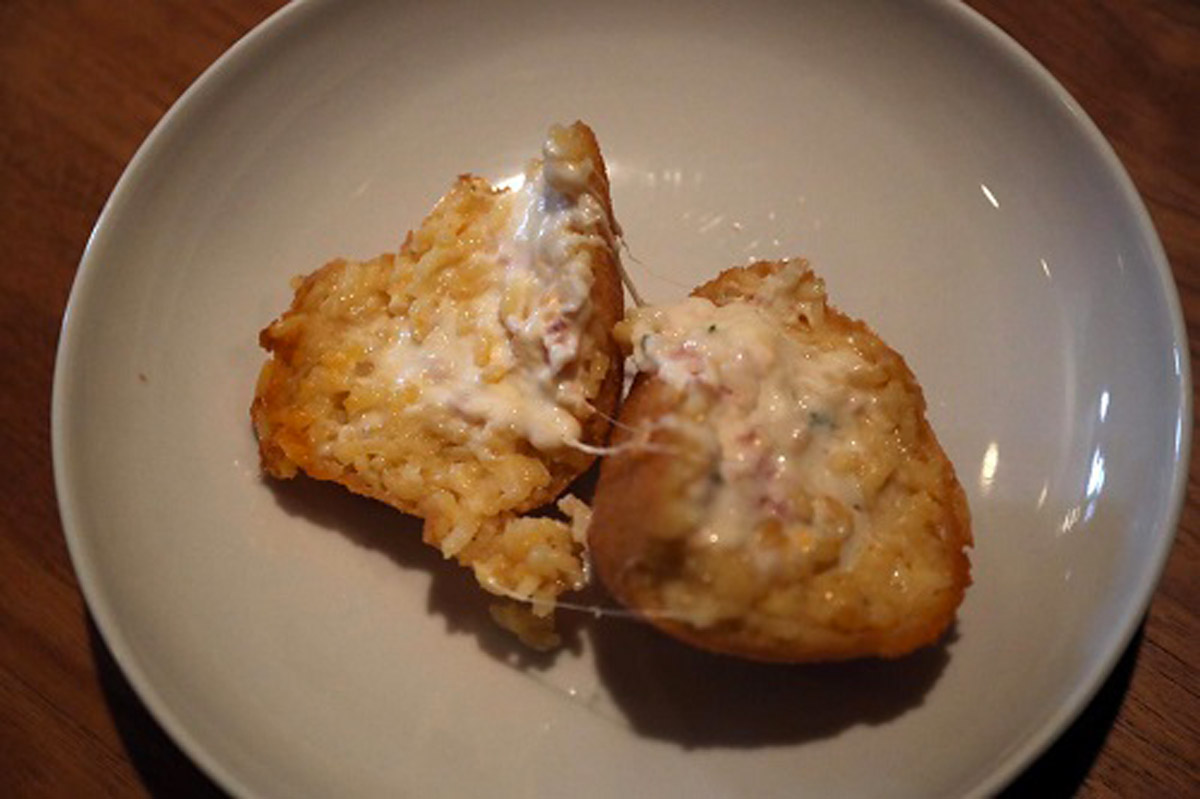 Winners were awarded on Saturday, December 14th at 12 pm at the Cre.Zi.Plus within Zisa's Cantieri Culturali area as part of the Food Journalism Festival.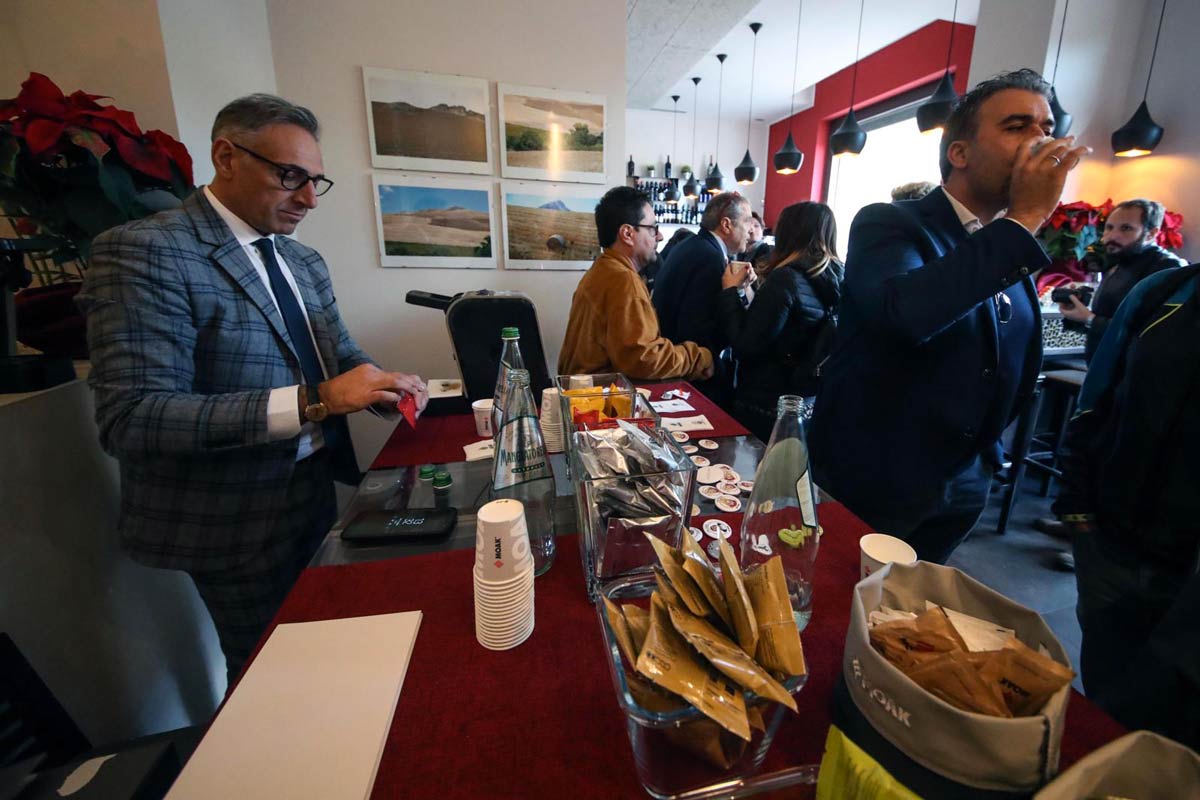 Carlo Passera was assisted by the following jury members: master baker Ottavio Guccione, Stefania Petrotta from Cronache di Gusto, Marco Timpanaro from Scirocco Fish Lab in Catania and Filippo Ventimiglia, chef of Quattro Venti, the restaurant hosting the event, owned by Gabriele Amato.
Interview by Cronache di Gusto