Geert-Jan Heesterbeek
custom-made bonbons gain over the Netherlands, Belgium and Germany

.

The first thing that comes to mind when talking about Maastricht is the famous treaty of 1992 that marked the beginning of the European Union. The Dutch town is also famous and renowned for its great chocolate tradition.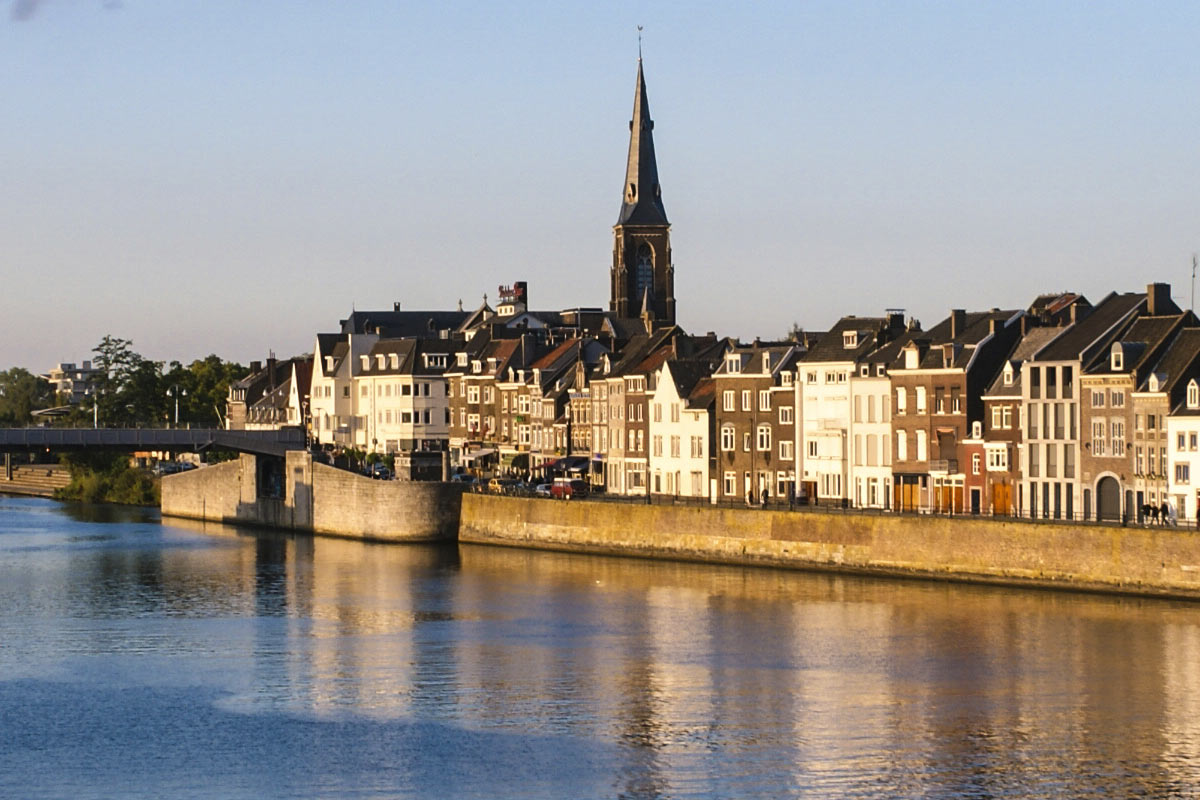 Talking about excellences, we can't not mention Master chocolatier Geert-Jan Heesterbeek. He is able to give life to little chocolate masterpieces, which are nice to see and delicious to eat.
In 2010, Geert-Jan Heesterbeek started his business, along with his wife and his team, and gained the confidence and respect of Dutch top restaurants throughout the country. His reputation went beyond national borders reaching also Belgium and Germany.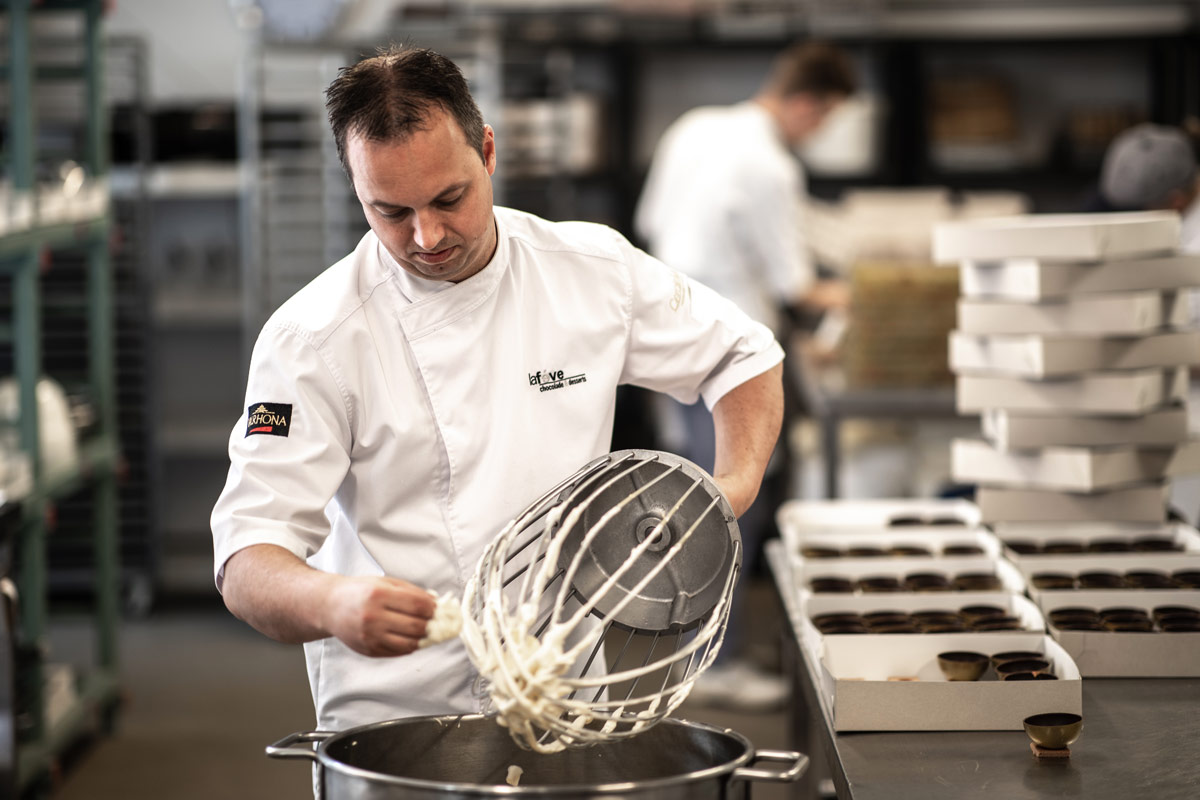 Before running his own business, the "chocolate artist" worked in the kitchen of several high-end restaurants. Subsequently, he developed a great passion for the pastry-making and chocolate industry. In 2009, he won "de lekkerste bonbon van Nederland" (the best chocolate bonbon of the Netherlands). Nowadays, Geert-Jan delivers the best chocolate bonbons to 35 Michelin rated restaurants as well international celebrities. Even the famous DJ AfroJack asked for a personalised bonbon filled with vodka on the occasion of his birthday.
"There is but one secret: – says Geert-Jan – process chocolate in a simple way, choosing only the best raw materials and turn these into something unique, avant-garde, almost futuristic. We use exclusively Valrhona for our creations, which is one of the most important chocolates worldwide."
In fact, the selection produced in his workshop in Maastricht includes classic traditional-shaped chocolate bonbons as well as real design creations, airbrushed, with rather unusual filling: from bonbons with a ganache of rocket salad to pralines filled with sushi, or with any kind of fruit and vegetable. Or, even more, with ingredients such as wine, spices, different herbs. Obviously, coffee in its different versions and shades can't miss either.
photo credit @Marco Paone