An exhibition dedicated to Sicilian Food Design held on April 9th-14th.
For a week, the spotlight will be on the most creative and imaginative side of Milan. From April 9th to 14th, on the occasion of the Salone Internazionale del Mobile (International Furnishing Accessories Exhibition), the city will be a stage bubbling with energy. An attraction for those who love design and furniture. Of all the exhibition spaces, we point out one of the liveliest districts, Isola Design District, which will host the second edition of DesignLand.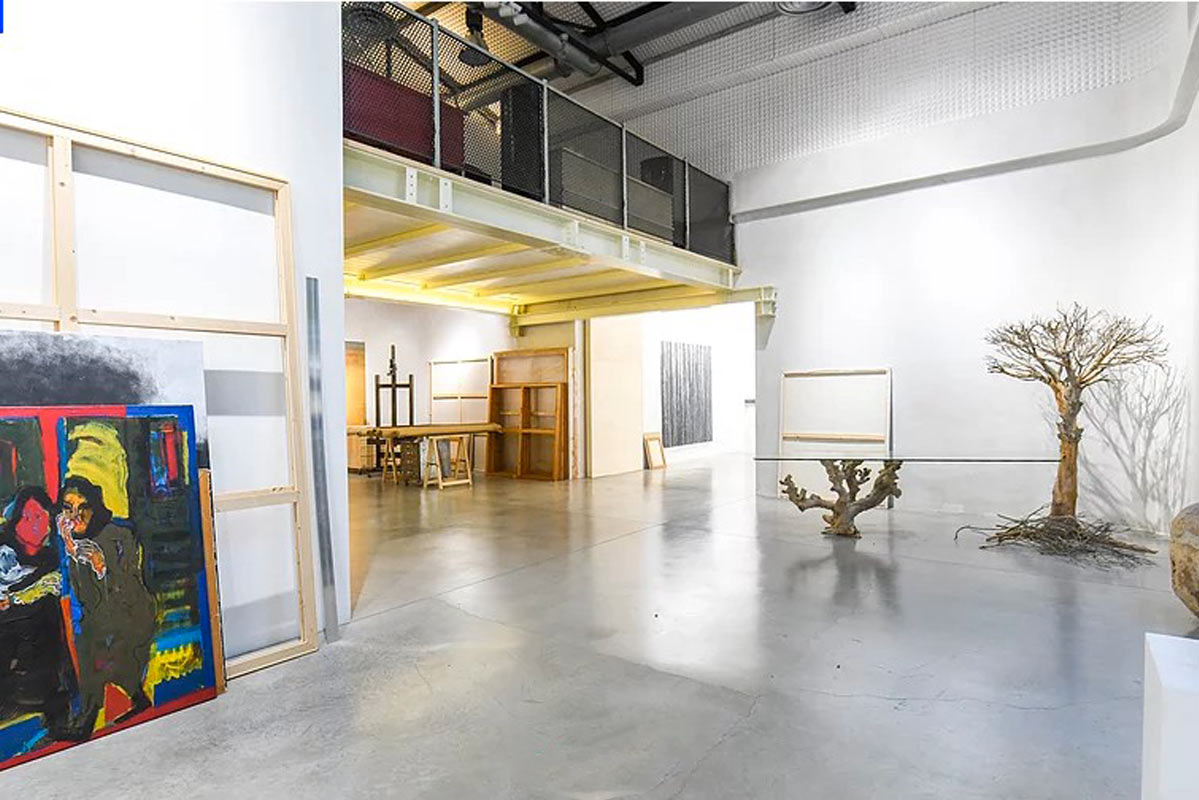 Within the food section of the Atelier Kondakji, in the food department, Moak will be present with an area dedicated to the presentation and tasting of coffee. The project "DesignLand", germinated from the collaboration between ADI Sicilia and president Andrea Branciforti and the Association "Design al Centro", will offer visibility to craftsmen, designers, as well as emerging and established brands. Each of them will be able to show and introduce their works during the most important happening in the design world.
Also other Sicilian companies of the food sector, which are giving high importance to design, will join Moak.It is the same companies that cooperated in the FOODSS(Food Design System Sicily) projects, the educational laboratory led by Vincenzo Castellana, professor at Abadir (Design Academy) and scientific coordinator of ADI Sicilia.
The Moak brand will also be present and act as a "witness" during the confidential talks edited by Luigi Patucci(critic and design historian) featuring Vincenzo Castellana.
Friday 12that 5:30 pm DONNE, DU DU DU- Un panorama di design al femminile (WOMEN DU DU DU – A female design landscape), with speech by Annalisa Spadola, Marketing Director of Moak. Saturday 13that 5 pm DesignLand, dalle origini al pane quotidiano (DesignLand, from the origins to the daily bread), with the participation of Marco Lentini(Art Director of Moak).
Full programme of DesignLand
DesignLand – FuoriSalone 2019
Atelier Kondakji | Via Civerchio 2, Milano
April 9/14 | 9:30-21:00