"Panda to Nordkapp", a solo trip from Modica to North Cape aboard a Panda

.

Getting to the North Cape aboard a Panda. Not just any kind of Panda, but the green one with first registration 20 years ago, which was inherited from grandpa Saro. This is the challenge of Luca Giannone, aged 26, photographer from Modica: on April 15th, he will start from Modica (Rg) on board his car to travel 14,000 kilometres crossing 14 countries, until he will reach the Arctic Circle.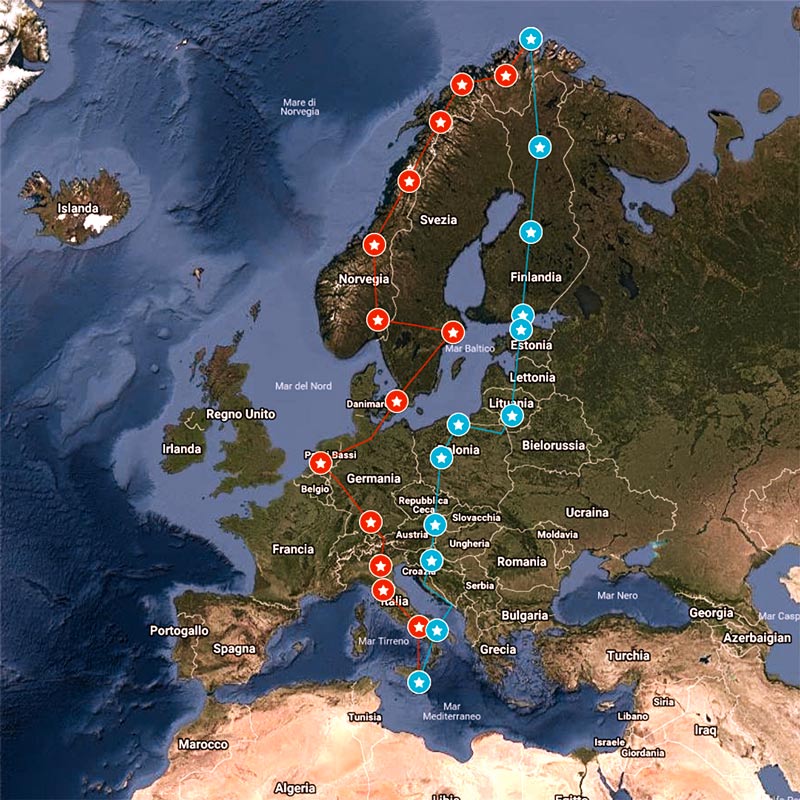 A solo trip that will last about forty days, passing from the springy heat of our Bel Paese to the freezing temperatures of the 71st parallel north. But Luca is not in a hurry. Many of the stages (around 22) were thoroughly organized, others not. "I don't want my excitement to gain the upper hand", he says. "I'm not competing with anybody and I don't have to set any records. It's just that I have been dreaming of taking this trip since I was in high school. Now it's the right moment (and age) to treat myself with this adventure".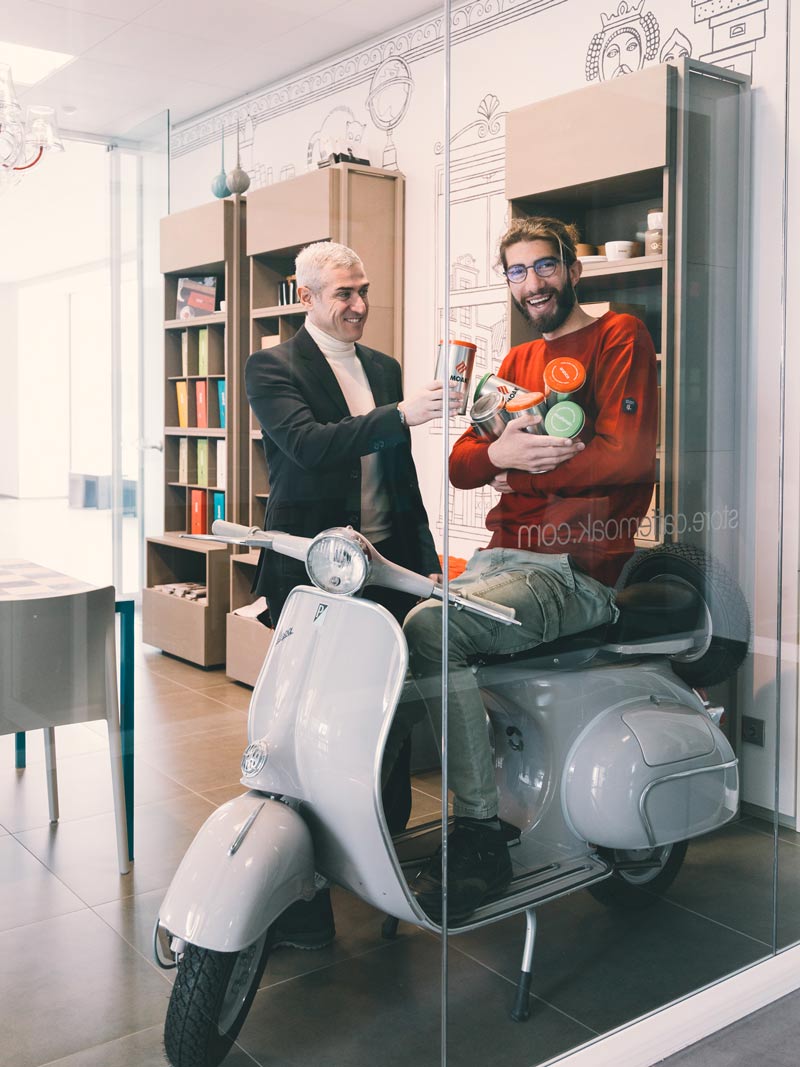 Of course, coffeeis also accompanying him to keep him awake and give him some energy boost. And it couldn't but be Moak, which supported and encouraged this exciting adventure. We look forward to the many stories, places and people that Luca will meet on his way. We wish him a lovely trip!!
Follow "Panda to Nordkapp" on the social media pages Facebook and Instagram