"The Sign Moak boasts a new section: "Horeca Spatial Observatory". A virtual box we will fill with solutions, suggestions and pieces of advice about how design interprets the changes in the world of Ho.Re.Ca (Hotel, Restaurant, Café). It also includes its spaces, which are becoming more and more demanding. In fact, given the new life styles and habits, these spaces need to be able to communicate, to express innovation and to be accommodating.
Why choosing a chair rather than another? Why turning to an architect? What is the right way to communicate events and initiatives? How to choose furniture that is able to create and modify spaces based on what time it is?
These are only some of the questions we are going to address to experts of the contracting industry: designers and architects as well as professionals of the communication and marketing sector.
The new section is curated by Vincenzo Castellana – architect and designer, professor of Strategic Design – together with the team of for[me]moak, Caffé Moak's in-house advertising agency.
"Illustrating single projects and single items within a systematic logic – says curator Vincenzo Castellana – is indeed possible. The final characteristics of a coffee shop, a restaurant or a food service and entertainment location in general is never determined by a single choice or solution. It depends on the coherence of the entire ecosystem including services and product."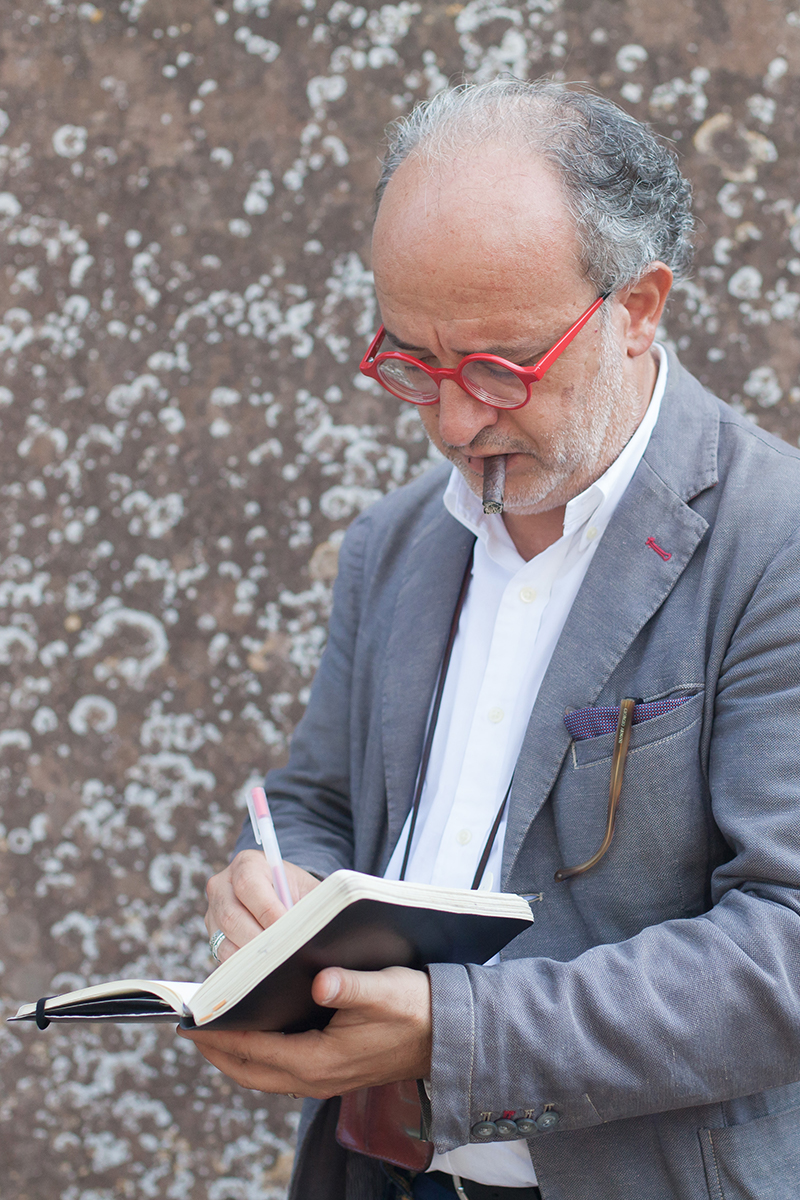 Vincenzo Castellana was born in Milan in 1970. He deals with projects related to architecture, design and communication. He works as a consultant and art director in the field of product and communication strategies, cooperating with different companies. In 2008, together with Vanni Pasca, he founded the group of representatives of ADI in Sicily. A year after, the international architecture and design magazine DOMUS published one of his projects, describing it as one of the most significant residences of the Italian architectural scene. Professor of Strategic Design for the degree program in Design and Visual Communication at the Academy of Abadir in Catania. Also teaching at the Master in Design Management at the IULM in Milan. Since 2011, he's been visiting professor at Milan's teaching hospital for the courses of the Design School. Since 2014, Vincenzo has been member of the coordination committee of the general department, and currently is scientific coordinator of ADI Sicily.