From October 26 to 28, Moak is going to be official coffee provider of the event and protagonist at the cooking shows and exclusive dinners.
For Caffè Moak, values such as culture and respect go hand in hand, and are at the heart of those who do business. Culture understood not only as an instrument of knowledge, but also as a source of nourishment to evolve and connect with different worlds. This is why the company has been supporting art competitions for years, and keeps on organizing and promoting training courses all over the world. So, coffee lovers, enthusiasts and consumers learn more and more about it.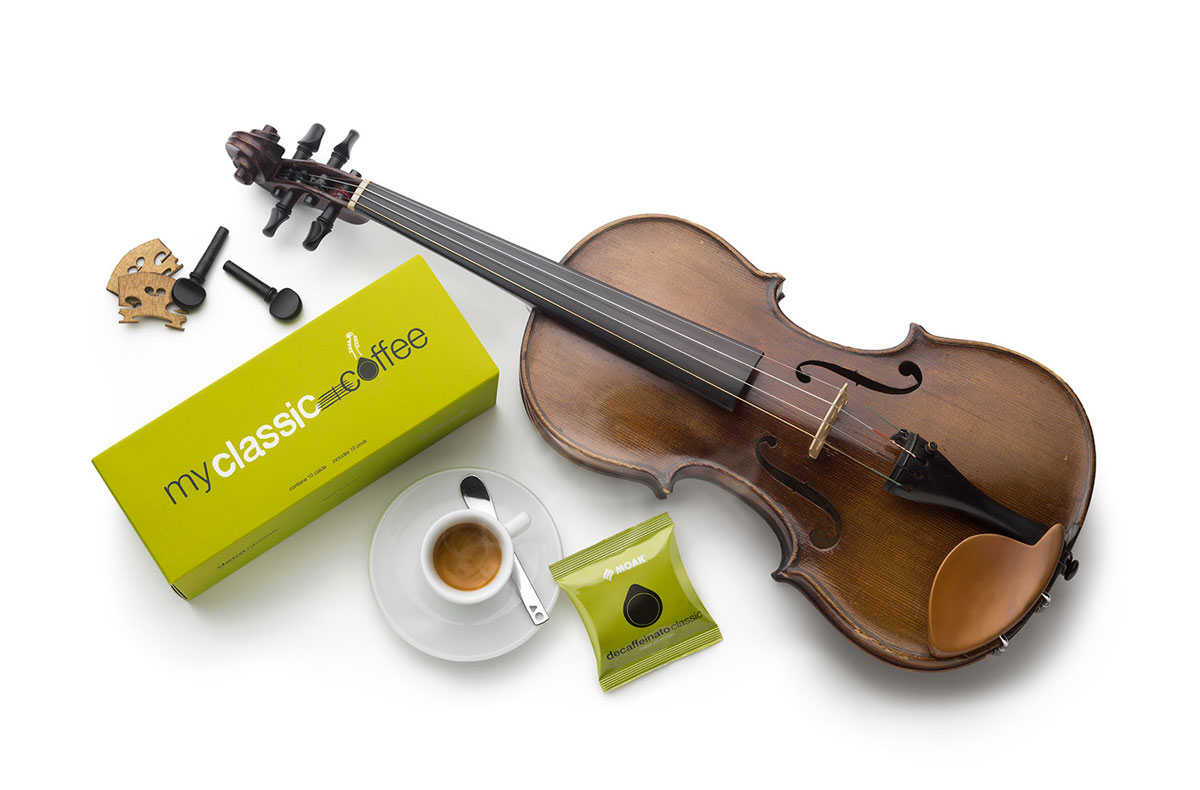 At the seventh edition of Taormina Gourmet – the event promoted by "Cronache di Gusto" dedicated to the food and wine excellences of the area – held from October 26thto 28th, Moak will present itself with the My music coffee blendline dedicated to the six musical genres. Coffee and music, aromatic and music notes come together in six different coffee types. These have to be tasted slowly, in order appreciate the sensory involvement.
Culture is also Respect, central idea of the cooking shows scheduled during those three days dedicated to the tastingsection. On Saturday 26th, at 3:30 pmat the Hotel Diodoro, Roberto Nicotra will present the single-origin Pacamara. It is a refined Arabica quality being part of the Moak line of single origins, that is special coffees, which are carefully selected by small producers and roasted with traditional methods.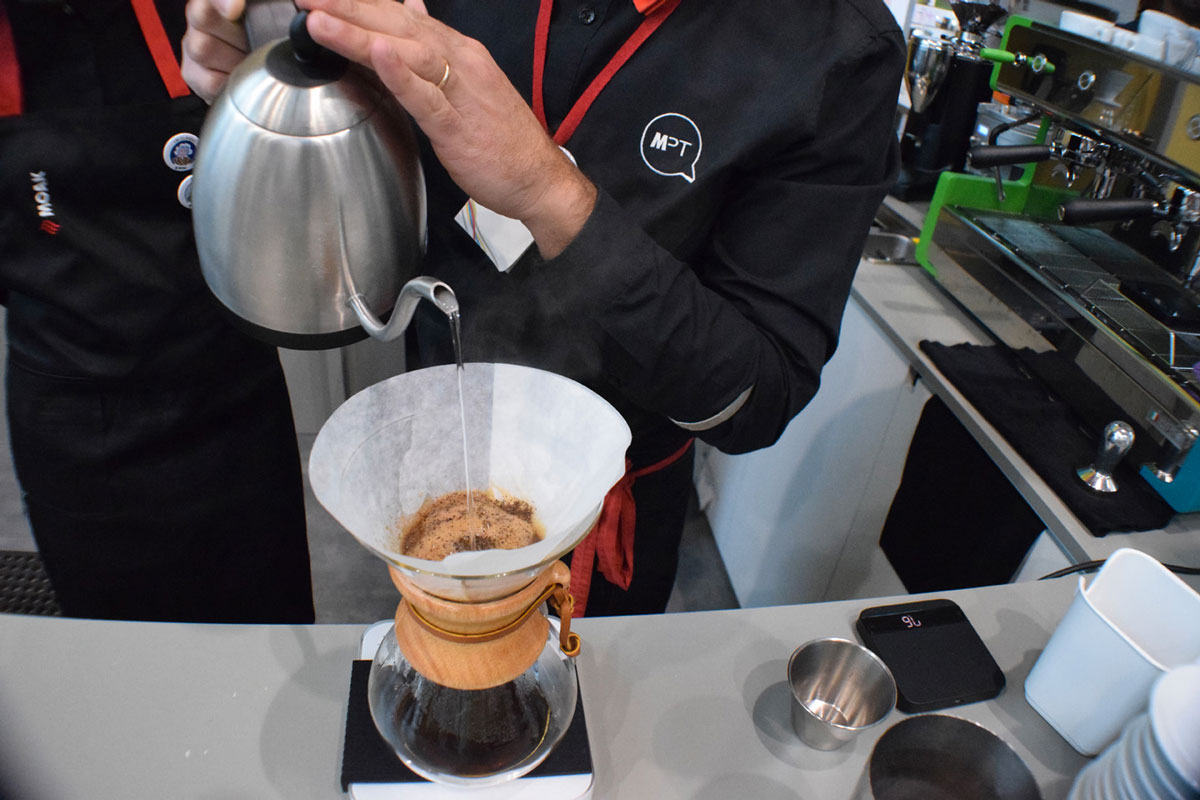 With the help of chemex – a filter extraction method – participants will be shown how to prepare a coffee featuring rich aromas and citrus notes, to be combined (as an alternative to classic espresso) with cannoli proposed by Antonio Cicero "Il Consiglio di Sicilia". A slow extraction that invites participants to explore what is hidden behind a coffee bean, besides its aroma: respect for raw materials, for those who cultivate them and for those who then select and turn them into a drink.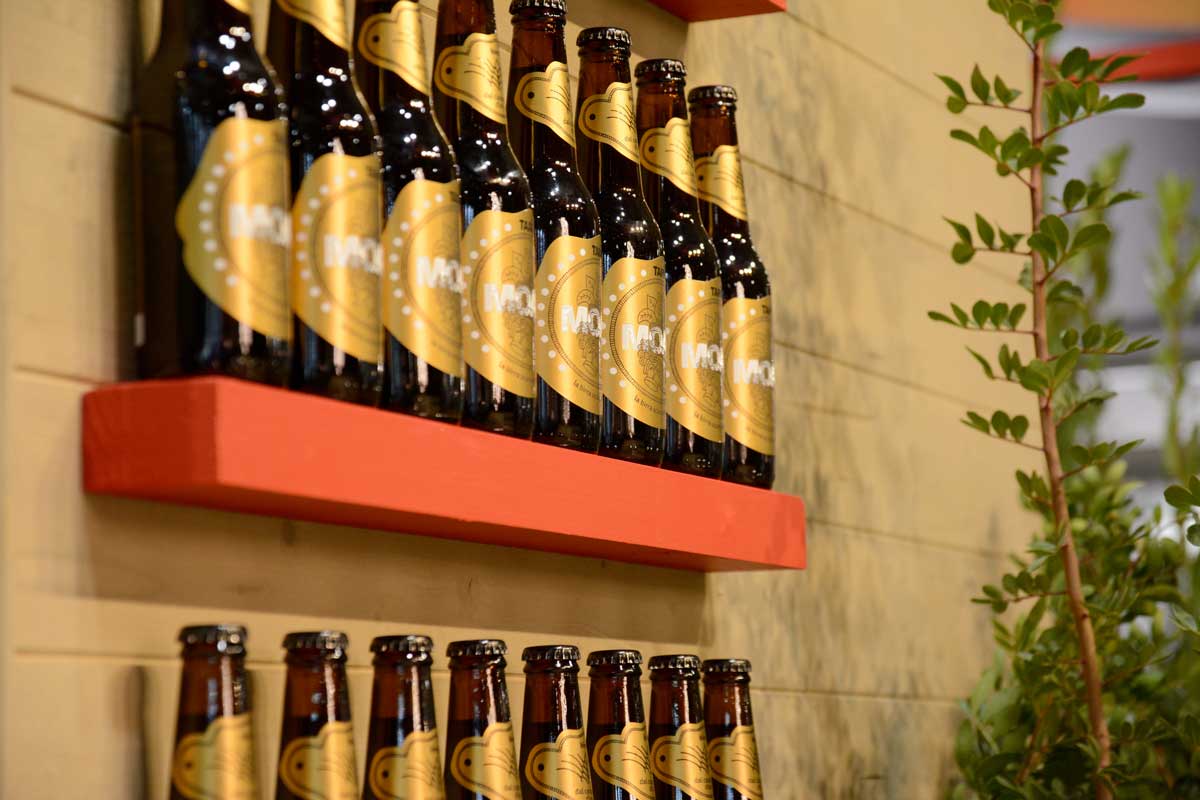 Furthermore, the Taormina Gourmet Learning – a workshop curated by Eugenio Signorini (editor of the guidebooks "Birre d'Italia" of the publishing house Slow Food Editore ) – will be the occasion for Moak, in cooperation with the Sicilian brewery Tarì, to introduce Tarì Moak,a coffee-flavoured craft beer made with cold-extracted Ethiopian coffee beans.
Where to taste Moak products during the event:
Friday, October 25th– 4 pm
Producing a successful craft beer (feat. Eugenio Signoroni)
Sala Giardino, Hotel Villa Diodoro – Taormina (Me).
Saturday, October 26th – from 11:30 am to 6:30 pm
Cooking Show
Sala Ristorante, Hotel Villa Diodoro – Taormina (Me).
Saturday, October 26th – 8:30 pm
Cena d'Autore – Exclusive dinner
Restaurant hall Grand Hotel "San Pietro" – Taormina (Me)
Saturday, October 26th – 8:30 pm
Cena d'autore – Exclusive dinner with star chefs
Restaurant "Dodici Fontane" Villa Neri Resort – Linguaglossa (Ct)
Ticket info here